Join the team!
At Actindo, we are shaping the future of digital commerce - and to do so, we are always on the lookout for creative minds, innovators, and team players who are passionate about the digital world. Whether you are an enthusiastic software developer, a sales genius or a marketing professional: Wherever your passion lies, at Actindo you can contribute your strengths, develop yourself further and take the next step in your career with us.
Seize the opportunity and revolutionise e-commerce together with us!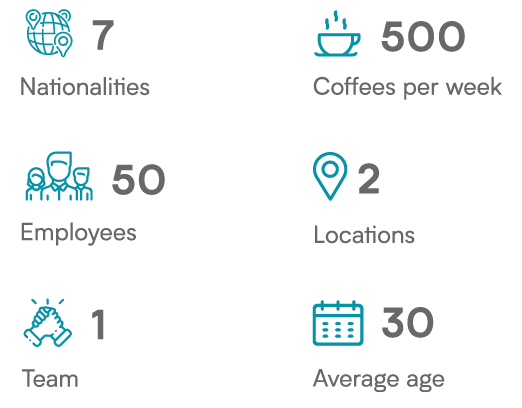 This is Actindo
Actindo is one of the leading providers of digital operations platforms...and much more than that! We are experts in our field and are passionate about supporting our customers in their digital transformation and converting their business for the retail of the future. Well-known brands such as ETERNA, Braun Büffel, and Powerfood are already part of our platform. The innovative strength that drives us in the development of our solutions and our customer projects is also something we live out fully in our team. At Actindo we are always moving forward. We focus on your skills and accompany you on your way. we want to contribute to your development. If you are also enthusiastic about the digital world, come on board and be part of our dynamic team.
What we have to offer
At Actindo you have the opportunity to shape the future in a dynamic and fast-growing company. You will not find rigid structures and hierarchical thinking at Actindo. We create an environment in which everyone - from interns to senior managers - can openly contribute their ideas and where working is fun. Freedom and flexibility are particularly important to us because work has to fit into your life and not the other way around. We respond to the needs of our employees and support you in using your personal strengths in the best possible way. We regularly exchange ideas and also rely on transparency when making decisions. Through team events or simply a beer together after work, we strengthen the team spirit even more - even remotely!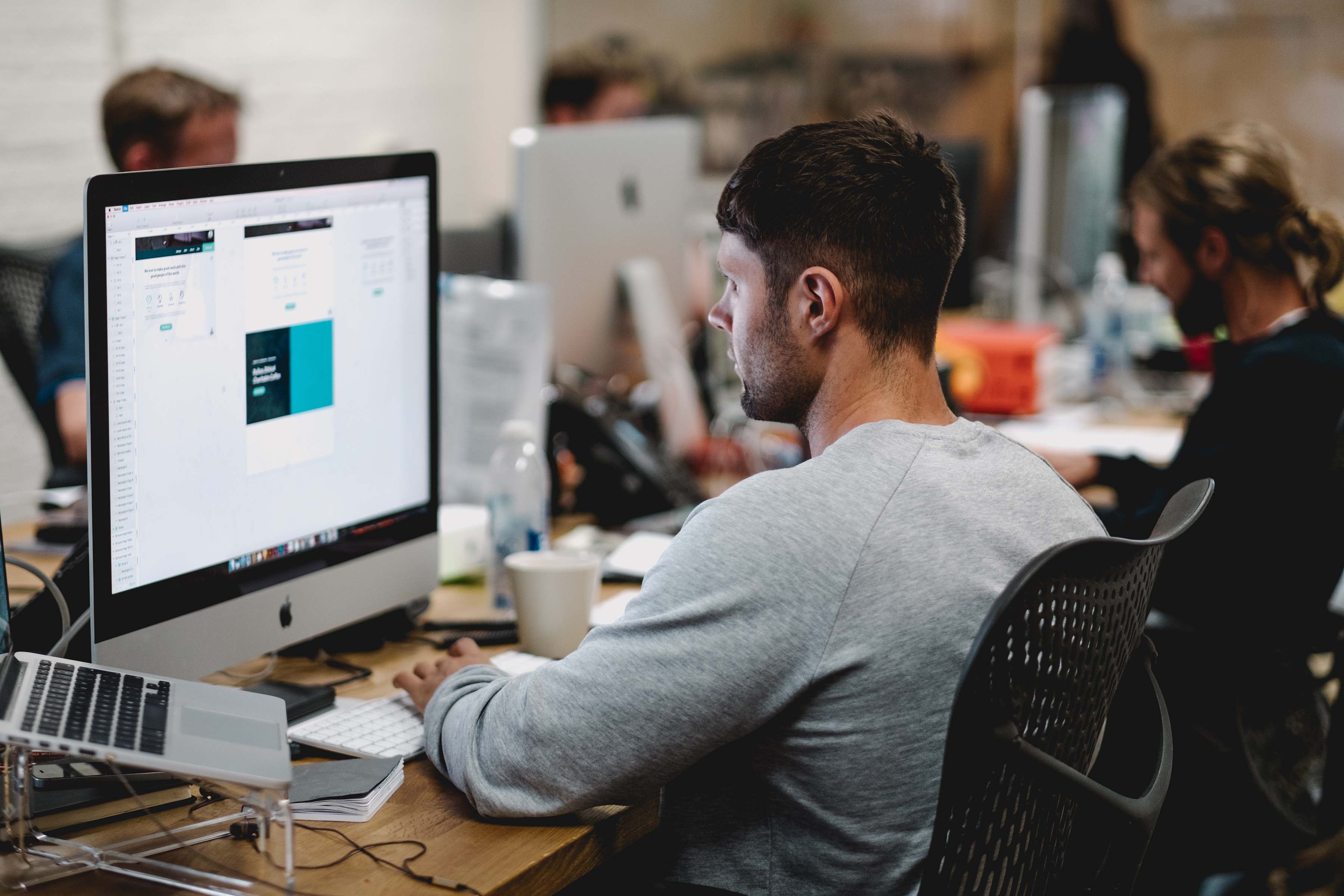 GROWTH
Individual development
Actindo accompanies you on your individual path. We promote your strengths and help you to get the best out of yourself. You determine the focus of your further education yourself. Whether it's studies or targeted training - we support you in your further development.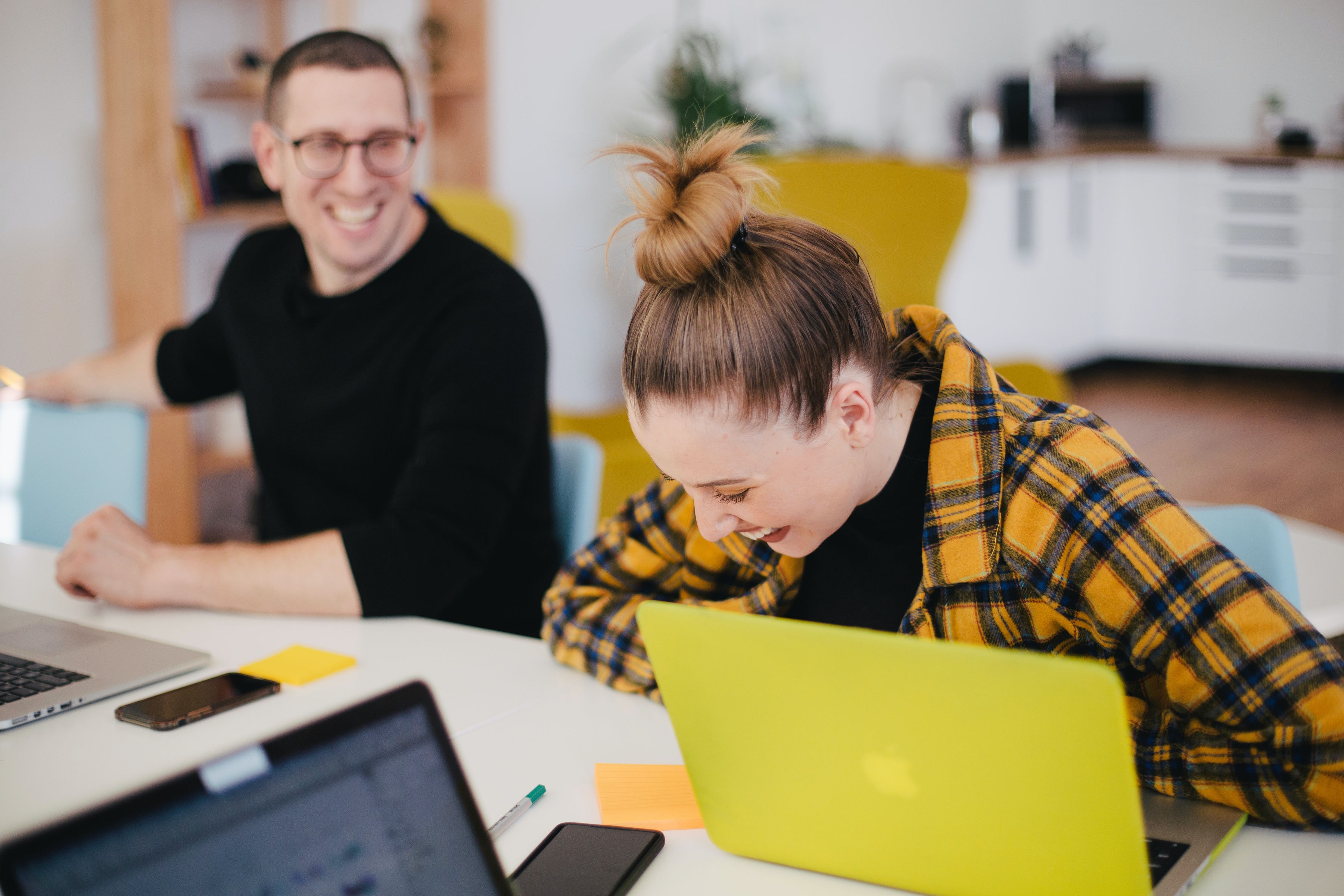 WORK ENVIRONMENT
Fun at work
We value friendly and open interaction with each other. Regardless of whether you are a trainee, intern or board member - flat hierarchies and the use of the informal "Du" throughout the company create a familiar atmosphere and uncomplicated work.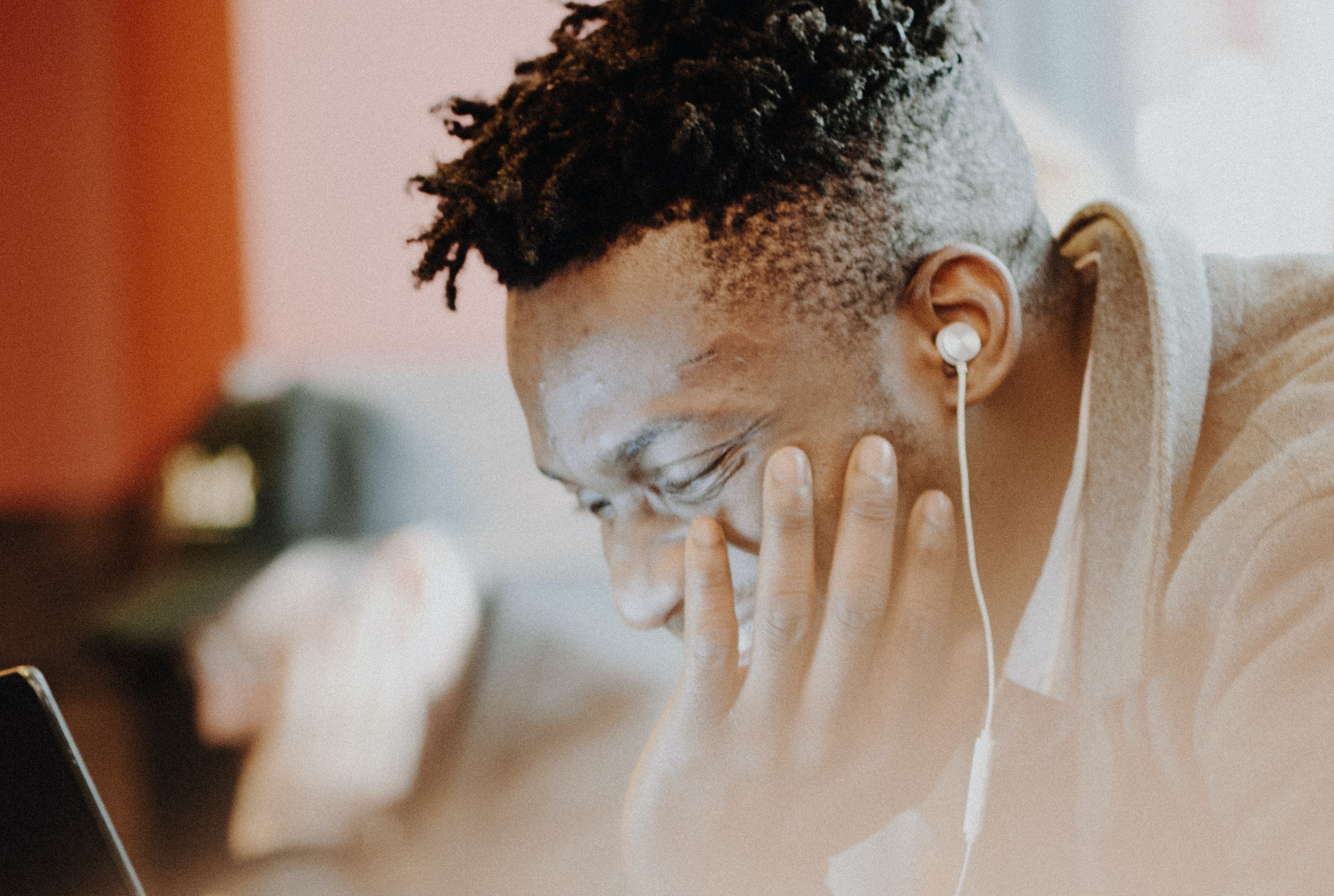 SELF-DETERMINED WORK
Freedom and flexibility
Actindo offers you room to develop freely. A flexible working time model, home office, and a great work-life balance are important to us. We trust our employees and give you a lot of freedom to develop, because that's the only way you can realise your true potential.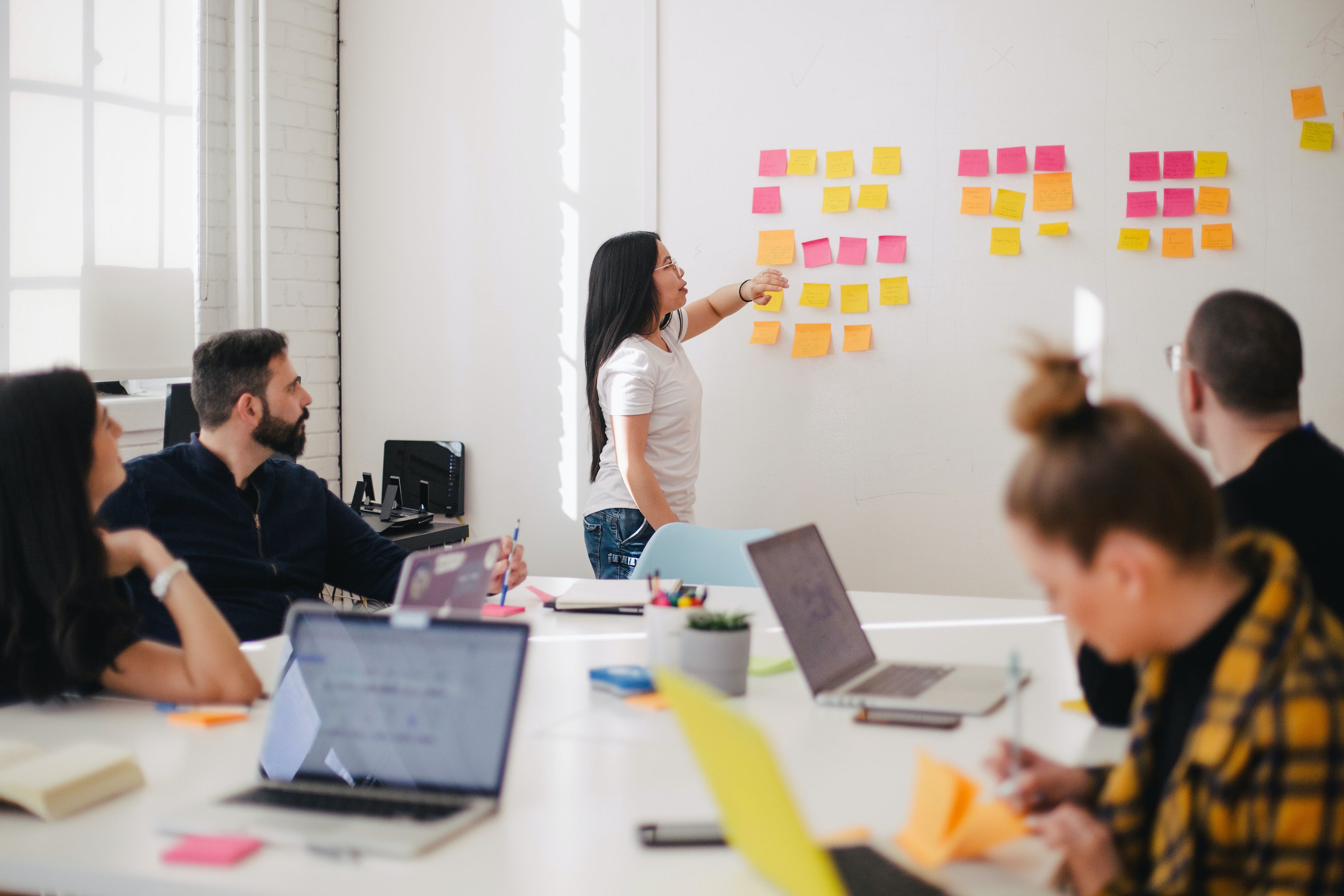 TOGETHER
Real team spirit
We always work together and the team is like your second family. If you're a real team player, you've come to the right place. In regular meetings we always keep ourselves up to date and the exchange at company events and regulars' tables strengthens the cohesion.
Do you have any questions or would you like to talk to us personally? Then simply get in touch by phone or e-mail. We look forward to hearing from you!
How can I apply?
For the sake of the environment, please send us your documents electronically. We look forward to receiving meaningful application documents in PDF format. Please include your CV, portfolio, certifications, references and certificates.
There is no suitable job description, can I still apply?
Your dream job is not advertised? No problem! Our HR staff are happy to receive unsolicited applications. Simply send us your application via the application form/email and tell us which position or areas you are interested in. Maybe together we can find a job that suits you perfectly.
When can I expect to hear back?
After you have successfully uploaded your application documents, you will directly receive a confirmation of receipt. Please understand that it takes some time to check the documents. We will usually get back to you within two weeks, but within four weeks at the latest.
How does the application process work?
Your documents have convinced us! We would like to get to know you better at an interview. In addition to a member of staff from the HR department, the relevant contact person from the department will also be present at the interview.If we feel that you are a good fit for the Actindo team, we will make an appointment for a trial work day depending on the position with you, where you can get an idea of our daily work routine yourself.
What happens with my data?
Of course, we will treat your application as strictly confidential. Only the HR department and the relevant contacts within the company have access to your documents.
How does an interview work during the Corona lockdown?
Due to the Corona lockdown, we conduct our interviews exclusively online via Microsoft Teams. Our HR staff will send you an invitation with a link to the meeting, where you can easily dial in.