Braun Büffel
Founded as early as 1887, Braun Büffel has today become a leading leather manufacturer and renowned leather accessories brand. Run by four generations of the same family situated in Kirn, Germany, the company is reknown for its high-quality purses, cases and bags made of the finest leather and their exceptional German leather processing technique. The company sells its items in more than 400 retail outlets in Germany, 150 in Europe and 110 department stores in Asia.

For seven months, Braun Büffel worked together with Actindo to merge their individual business processes and existing IT infrastructure into a holistic unified commerce platform that supports the expansion of the D2C retail business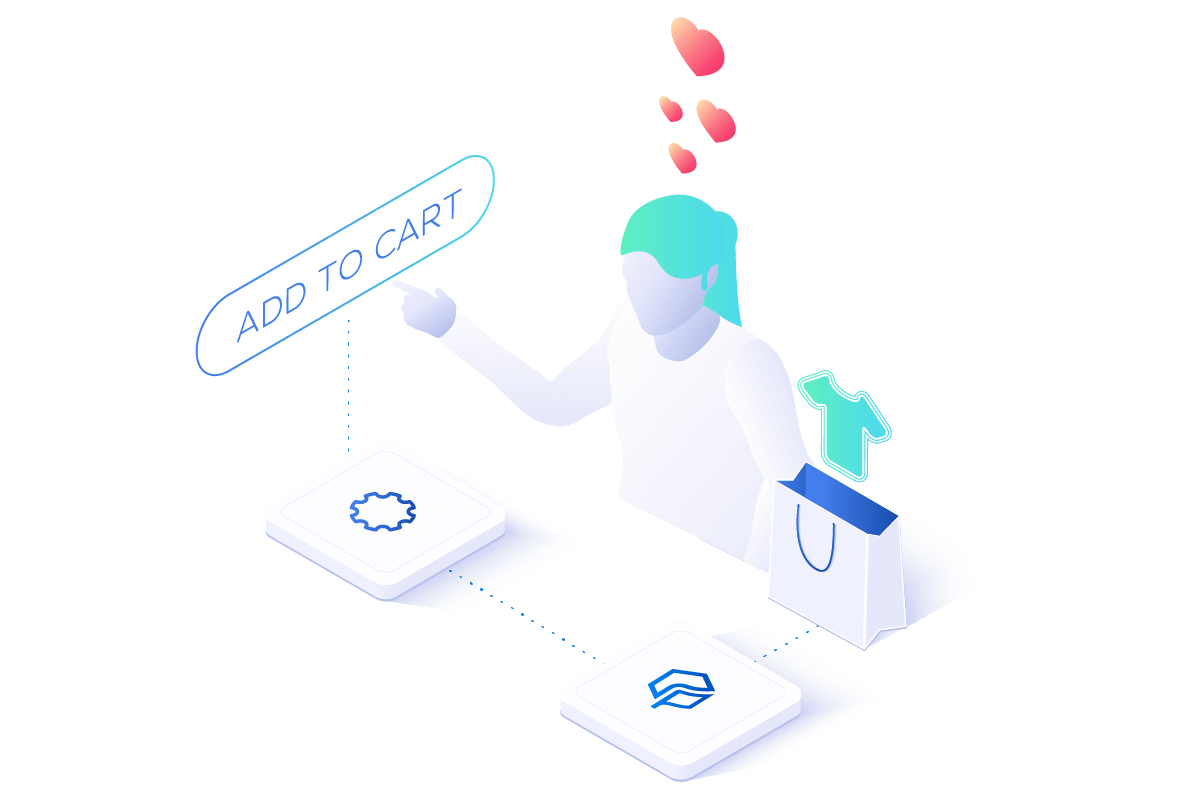 More B2C Instead of B2B
The new online shop was implemented with Adobe Commerce and provides a strong channel for the brand's direct-to-consumer trade. This allowed the company to focus more on B2C digital commerce and achieve more independence from wholesalers.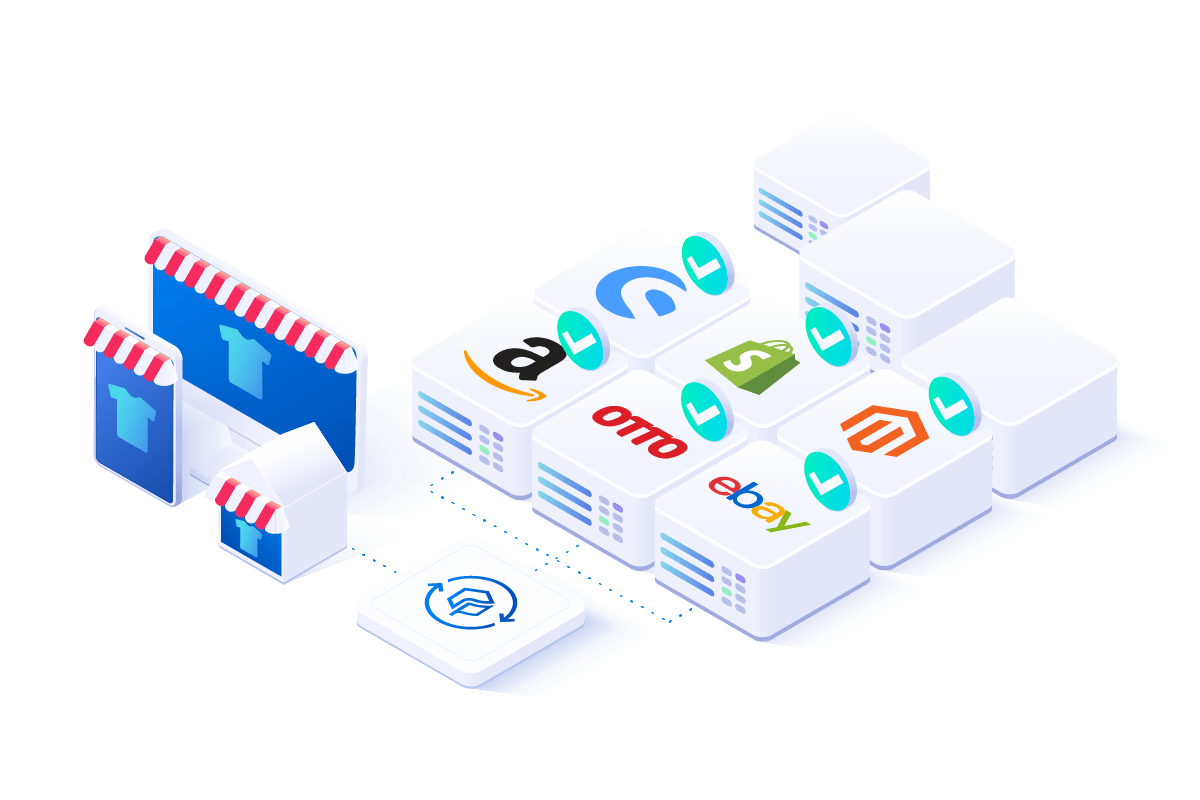 Integration of External Marketplaces
As a company-wide middleware, Actindo ensures the preparation of data and processes for the direct connection of online channels. Connected fashion platforms such as Amazon, Zalando and Otto are automatically populated with product data from the PIM.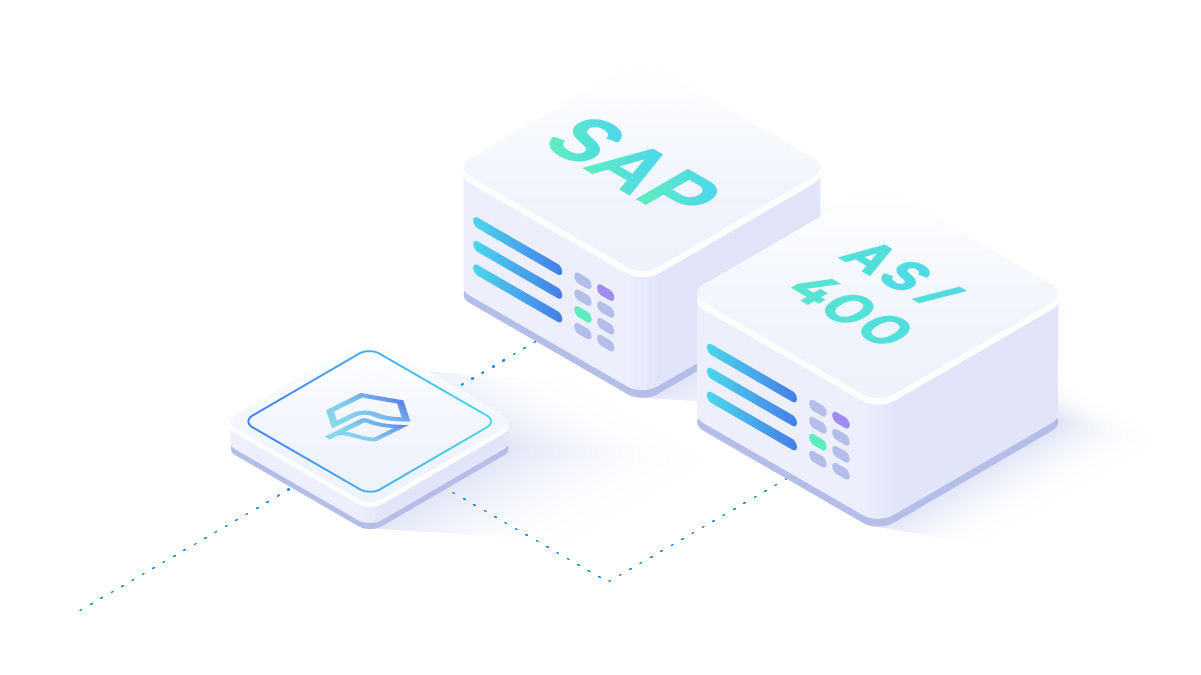 Modernization of Existing IT
The Actindo Core1 Digital Operations Platform enables easy integration of the existing SAP Business One and thus provides the basis for modernizing Braun Büffel's legacy IT.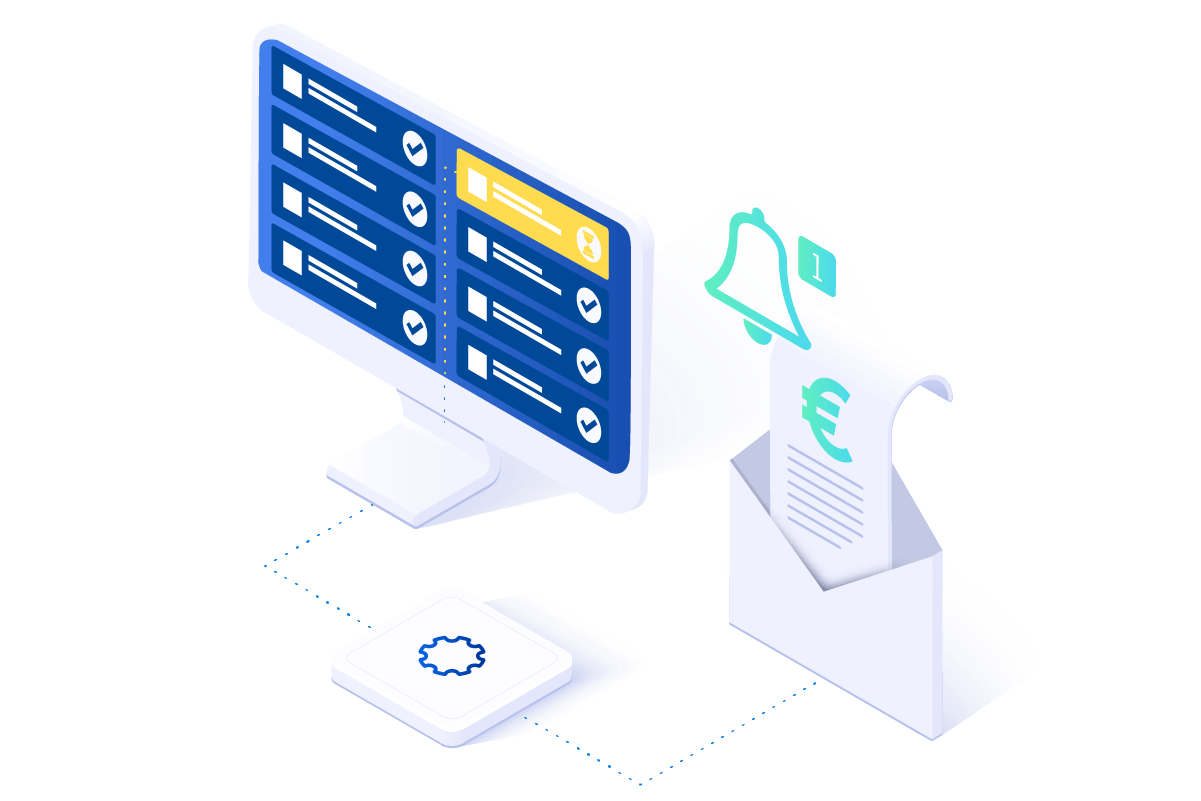 Process Optimization and Automation
Numerous processes such as invoicing and personalization orders could be optimized and automated using the Actindo Core1 platform to reduce manual labour and increase the efficiency of e-commerce.

Project Objectives
Centralized handling of all corporate processes for end customer support in e-commerce
Integration of the existing SAP Business One, Adobe Commerce Webshop and various marketplaces
Central data hub for the playout of product data to all marketplaces
Expansion of digital D2C retailing for greater independence from offline retailers
Strengthening of Braun Büffel's market position and higher margins through direct marketplace integrations
The project explained in detail:
This could also be of interest...