Gartner Reports
Actindo provides you with access to valuable insights from Gartner - the world's best analysts
As a software partner for medium-sized and large companies, we are always guided by established standards and the latest innovations in order to offer you future-proof solutions for your business. In doing so, we offer complementary access to reports of the leading research and consulting company Gartner, so that our customers can benefit from the in-depth knowledge and extensive data analyses of global experts.
Would you like to take a look at the market-tested analyses yourself? Actindo provides you with new analyst reports from Gartner every 1-2 months and thus offers you valuable insights for your company!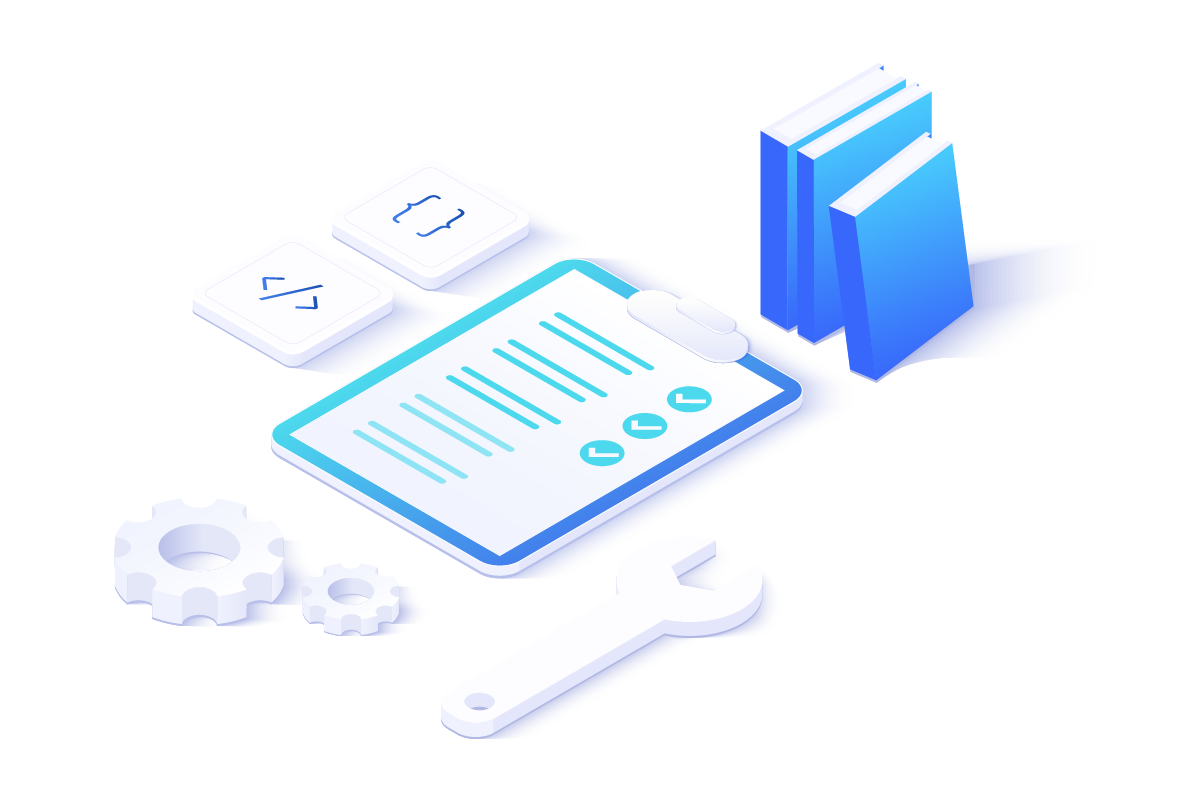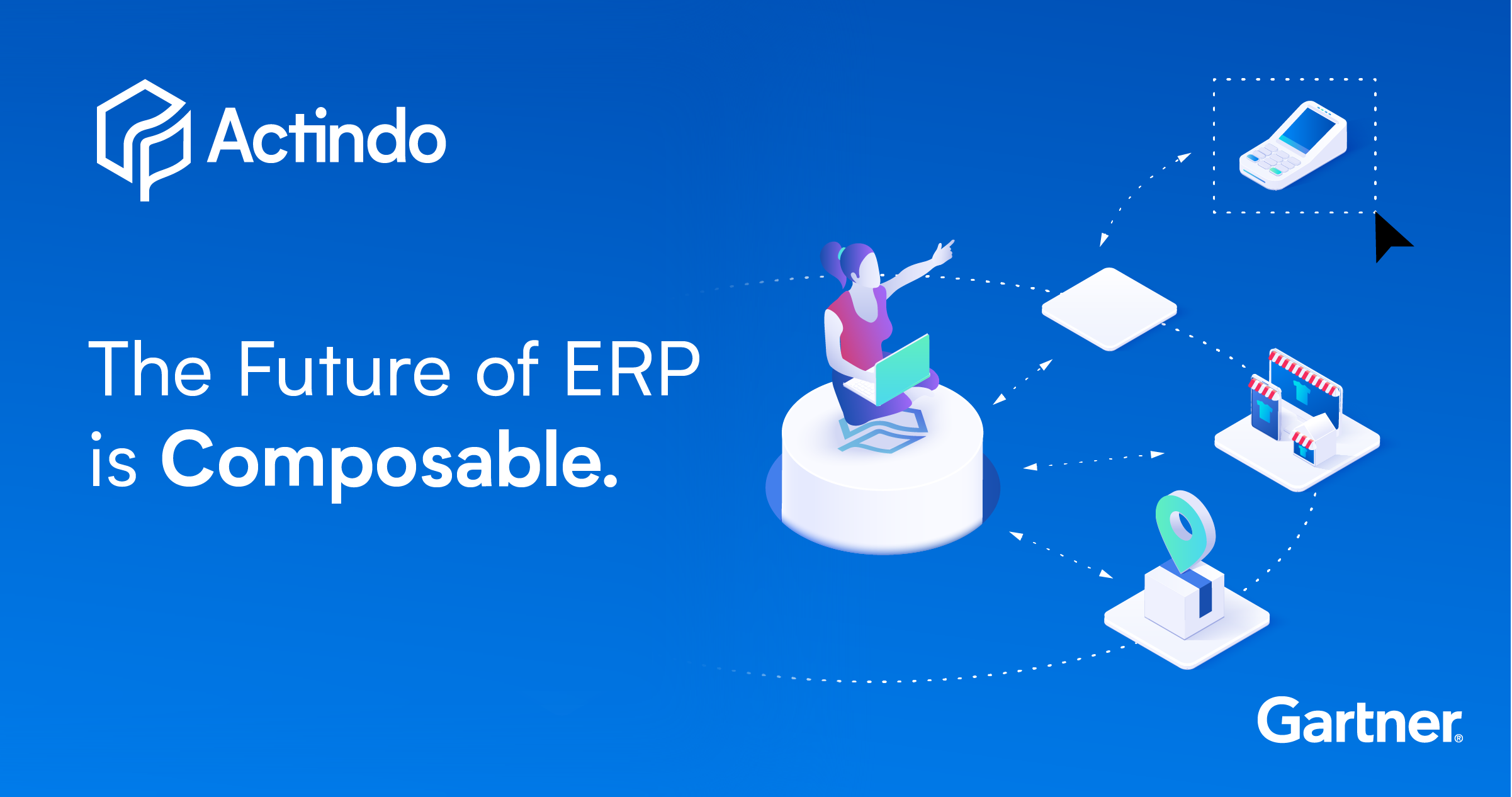 New: "The Future of ERP is Composable" from Gartner
Current events show that companies need to rethink. If you want to react agilely and flexibly to dynamic market demands and thus remain fit for the future, you must rely on modular structures and systems. Find out in the new Gartner Report why it is high time to switch to a "Composable ERP" and how you can successfully plan and implement an innovative, modular ERP strategy.
"By 2023, organizations that have adopted a composable approach will outpace competition by 80% in the speed of new feature implementation."
Published: 13 October 2020
Analysts: Tim Faith, Denis Torii, Paul Schenck
Complementary access until 30 April 2021!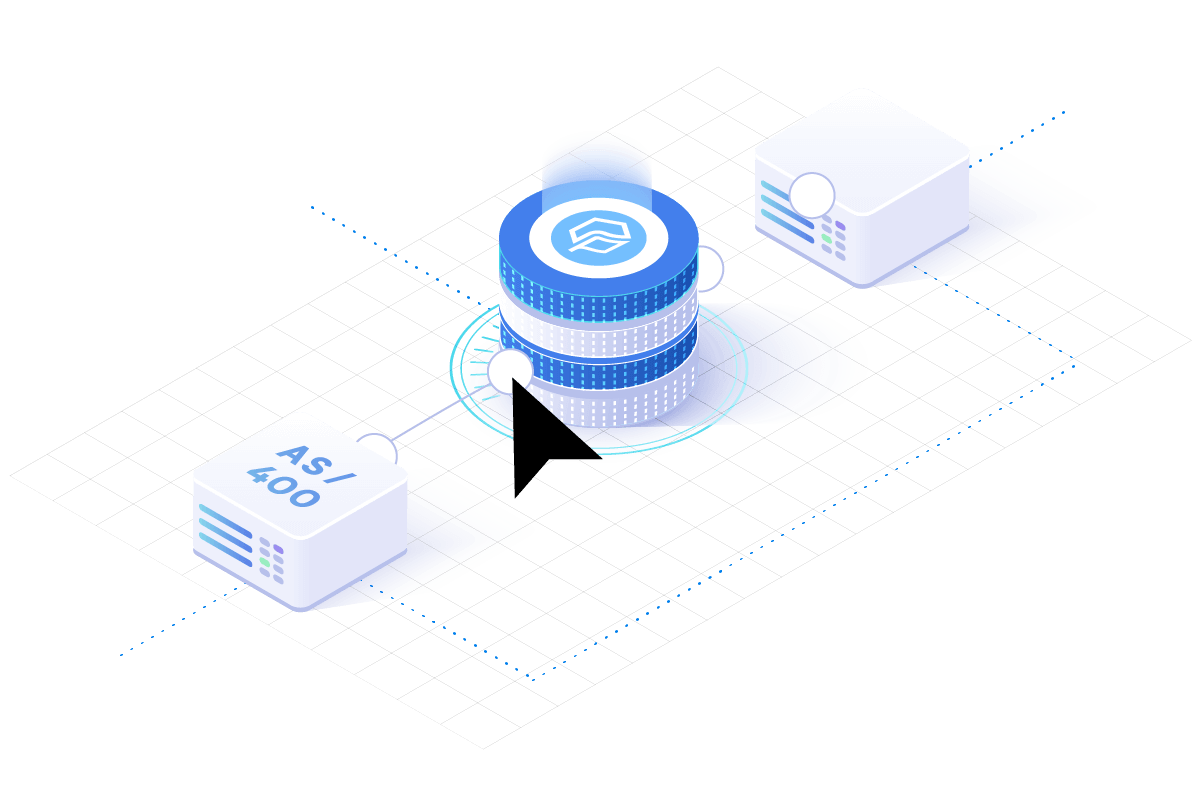 Composable Commerce: The new way in digital commerce
Composable Commerce offers a modern approach in which companies select and assemble different commerce solutions in order to meet individual business requirements. Instead of rigid standard solutions, Composable Commerce relies on innovative concepts such as MACH+ (Microservices, APIs, Cloud, and Headless) to adapt more flexibly to changing market dynamics. An equally flexible and modular IT structure and an innovative ERP strategy offer the basis for this new approach.

Actindo recognized this development early on: With our Digital Operations Platform, we offer a flexible and scalable solution that enables companies to integrate and centrally control all touchpoints as well as existing (legacy) systems. The Actindo Core1 platform is based on the MACH+ architecture and thus offers the necessary flexibility to adapt to any special requirements of your business.

Read more about Composable ERP strategies and how companies can successfully restructure their IT in the latest Gartner report.
Gartner, Predicts 2021: Time to Compose an ERP Strategy to Outpace Disruption, Denis Torii, Dixie John, Duy Nguyen, Tim Faith, Paul Schenck, 4 December 2020
GARTNER is a registered trademark and service mark of Gartner, Inc. and/or its affiliates in the U.S. and internationally and is used herein with permission. All rights reserved.
You might also be interested in