Contact Us
Want to learn more about Actindo, our Core1 Digital Operations Platform and the MACH approach?
Maybe you want to discuss our services and integration capabilities? Enquire about pricing? No matter if you're a brand, retailer or manufacturer, we're happy to hear from you.
Contact us via the form below, and we'll get back to you within two working hours. Give it a try!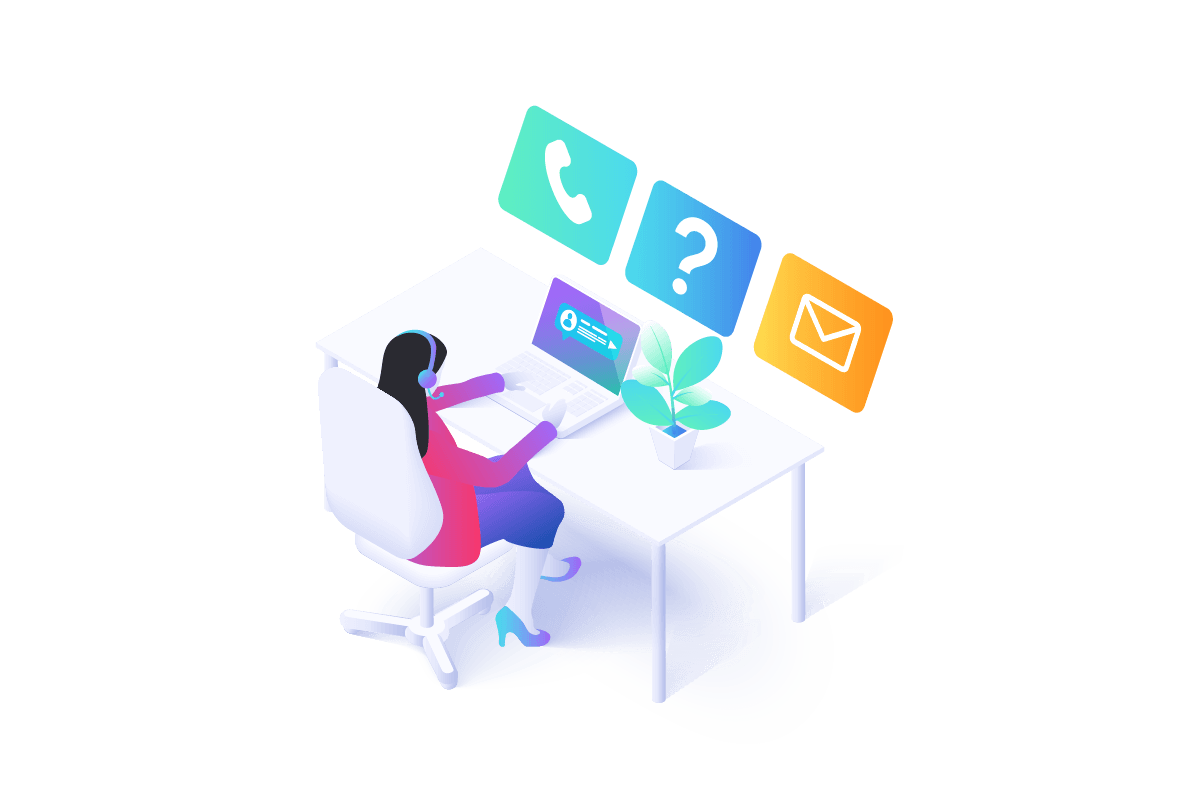 Actindo AG
Carl-Zeiss-Ring 15
D-85737 Ismaning
Germany
Cologne Office:
Burgmauer 18
D-50667 Cologne
Germany
Switzerland Office:
9404 Rorschacherberg
Switzerland
Phone: +49 (0) 89 / 890 67 35 - 0
Fax: +49 (0) 89 / 890 67 35 - 12
Email: info[at]actindo.com
Editorial: Boris Krstic
Graphics & Design: Actindo AG
Responsible for content: Boris Krstic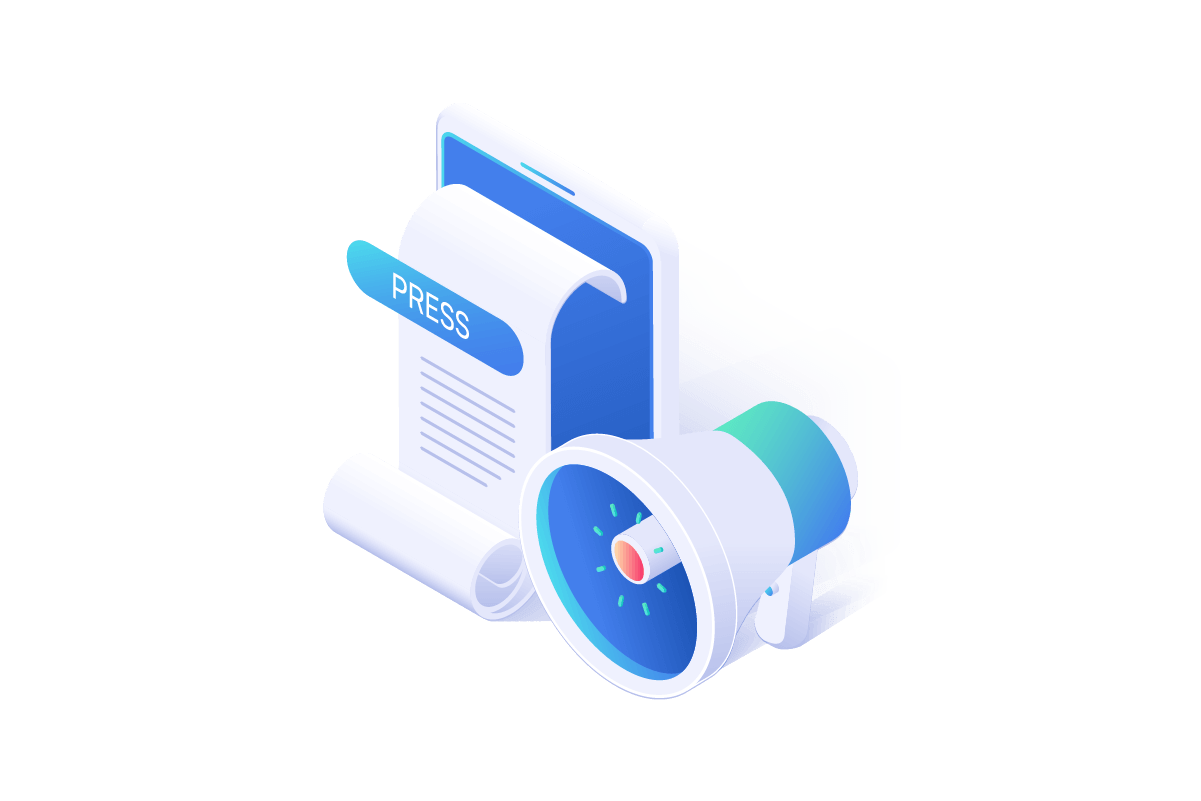 Frequently-Asked Questions (FAQs)
Want to know more? We've collected some of the most commonly-asked questions below. If you don't find what you're looking for then get in touch! Our experts will be happy to help.
Can I keep my legacy ERP?
Absolutely - Actindo's Core1 solution is designed to integrate step-by-step with your existing infrastructure. It doesn't require a complete system overhaul, and is backed by over a decade of experience working with globally-respected companies. Get in touch with us to discuss your exact requirements.
How much does it cost?
This depends on your exact needs, existing system landscape and monthly order volumes. We will tailor our highly flexible solution to your exact requirements. Our experts are happy to discuss your exact requirements in a short call.
Is my data safe?
All your data is stored on Actindo's own, highly-secure servers in Germany, which have been independently certified by TÜV. Our employees have no access to your data, unless you specifically give this for the individual Actindo employee and for a defined period of time. Our company and our processes are certified according to ISO9001, so that any access and data use can be clearly proven. Accordingly, we ensure the highest GDPR standards of the EU.
How long will it take?
Depending on your exact needs, it could be live within a matter of months. As a member of the MACH Alliance, Actindo solutions are Microservices-based, API-first, Cloud-native and Headless. Which means that we are able to implement within your existing system landscape within a very short time.
Which integrations are available?
Actindo enjoys solution partnerships and integrations with many of the biggest names in e-commerce. From Salesforce to Shopify, and Amazon to eBay, we have you covered. Check out our Integrations page for more info.