Order Management
In order to orchestrate various sales channels - from your own online store to numerous marketplaces - you would need a centrally controlled order management system. Actindo's Order Management module collects all customer orders from all connected B2C and B2B sales channels in one place and enables fast and seamless processing of your orders by automating processes.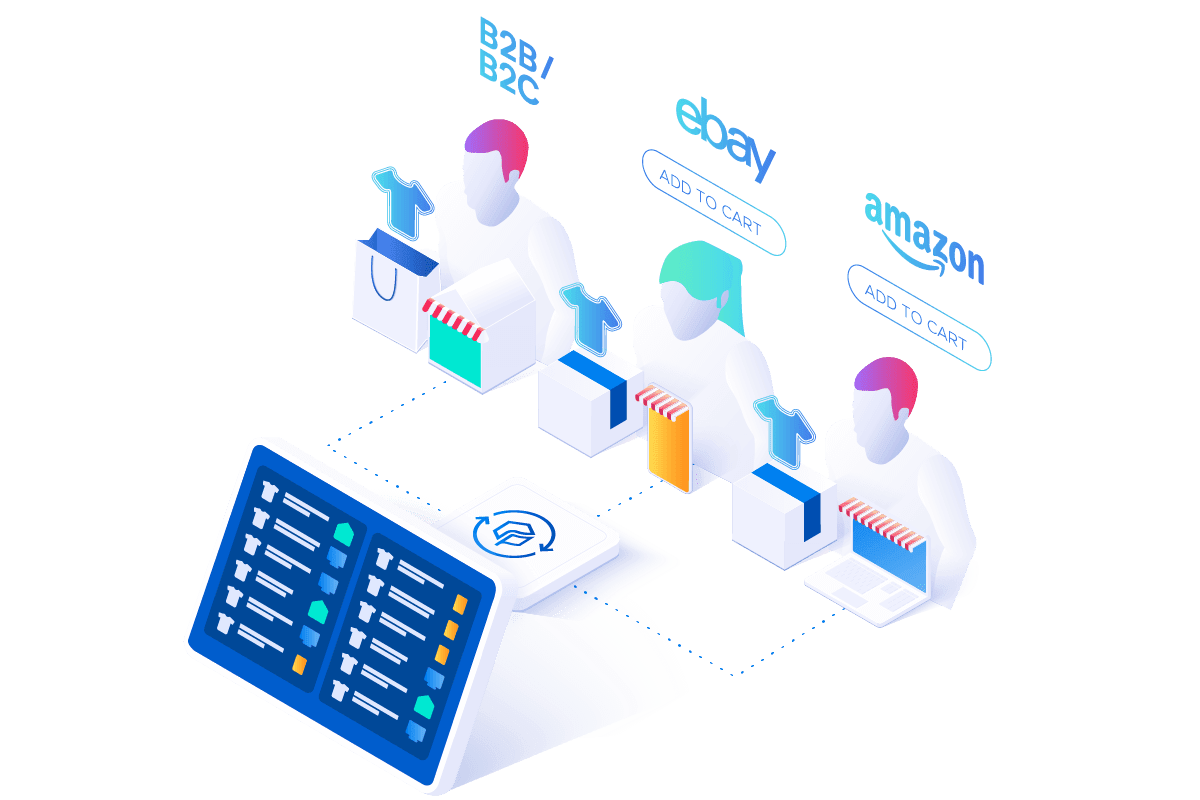 Benefits

of

the

Actindo

Order Management
Central

assembling

and processing of orders from all sales channels in one place

Automated

and fast

order processing

Fully controlled

picking,

packing

and shipping for each

of your

sales channel

s

C

ontrol of

Actindo

WMS, external fulfillers and

drop shippers
KEY FEATURES
Process

O

rders

C

entrally and

E

fficiently with

Actindo

Order Management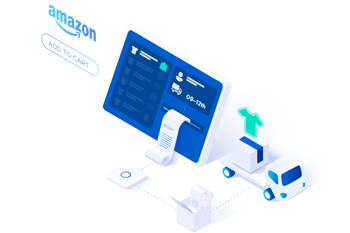 Automatically Import Orders
All customer orders from your connected sales channels are imported fully automatically with our Order Management. For many channels, the import is even performed in real time.
Payment Reconciliation
Incoming payments are automatically checked in the system and assigned to existing customer orders. Open items are recognized and cleared directly. If a payment is settled, the system automatically releases the shipment of the goods.
Automatic Processing of Orders
In the Actindo Order Management, orders and documents are automatically booked in the system and then processed or sent out.
Individual Logic
All processes can be individually adapted to your requirements. Thanks to the Actindo Process Integration module, you can graphically create links and configure processes as desired.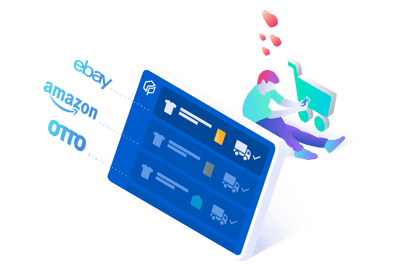 CROSS-CHANNEL PROCESSES
Consistent

S

ales

A

cross all

C

hannels
In order to offer customers a consistent shopping experience across all touchpoints, your internal processes must also be standardized and centrally controlled. In Actindo's Order Management, all orders from your sales channels are converged and processed in the same automated way to ensure consistent customer interactions across channels.
SIMPLIFIED SALES MANAGEMENT
Smart

L

inks for

F

ast

O

rder

P

rocessing
Manually processing every order from every marketplace costs time, money and is simply inefficient. When different business areas, such as warehousing, invoicing and accounting are intelligently linked, companies benefit from automated processes and customers ultimately benefit from fast order processing.