Process Integration
Actindo Flux
Actindo Flux is a module that simplifies the integration and orchestration of business processes and acts as an enterprise service bus for the Actindo Core1 platform. It enables the automation of processes by graphically connecting internal functions as well as any external systems and APIs. This way, Actindo Flux provides the basis for an easy connection and efficient exchange of data between Actindo and external systems - via a graphical connection and little or no code at all.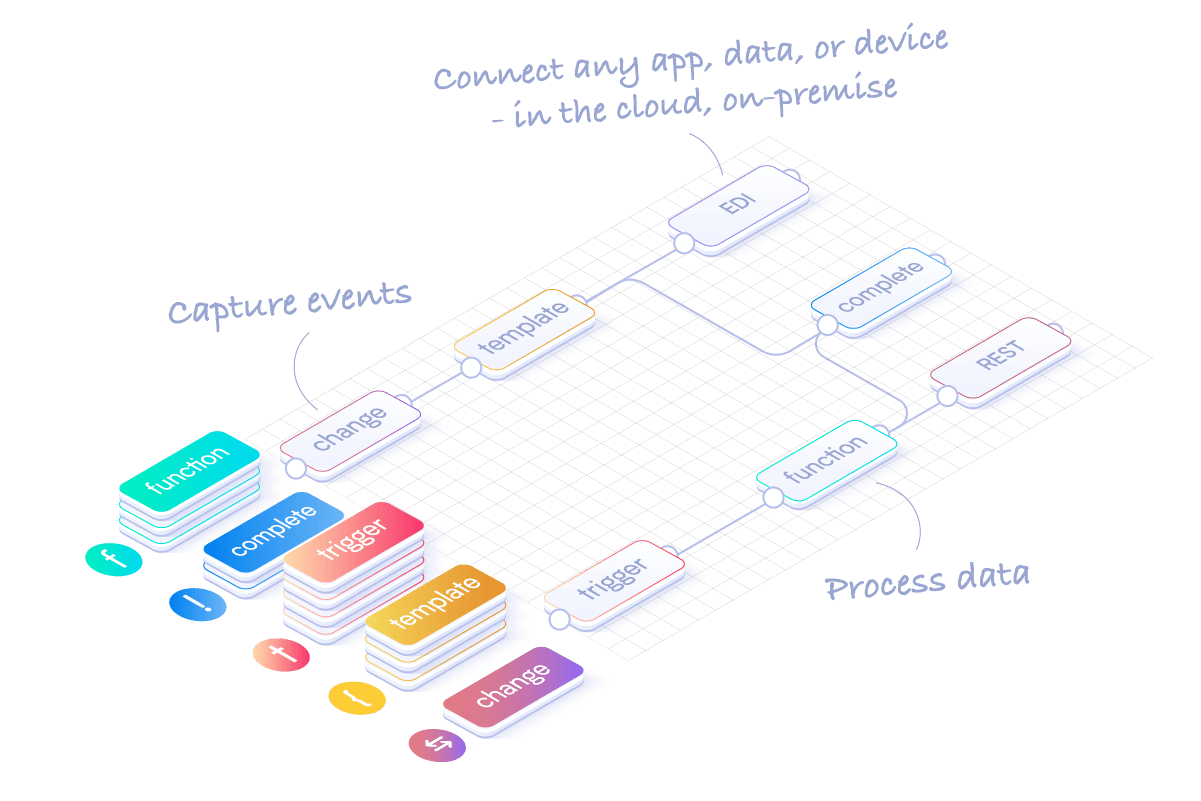 Benefits of the

Actindo

Process Integration Module
Connect

processes, APIs, external systems and IoT hardware

graphically

with little programming

knowledge needed

Simplif

y

data exchange

s

between

Actindo

and external systems
Link almost all internal processes of the

Actindo

platform

Shared communication bus instead of individual, fragile point-to-point connections




KEY FEATURES
The

S

implest

W

ay to

A

utomate

P

rocesses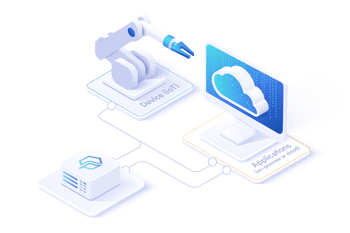 Graphical programming
The Actindo Process Integration Module is a programming tool that allows hardware devices, APIs and online services to be wired together graphically with minimal programming knowledge.
Process Integration
The Process Integration module represents a middleware component. As an enterprise application integration platform, it is used for easy data exchange between Actindo and third-party systems.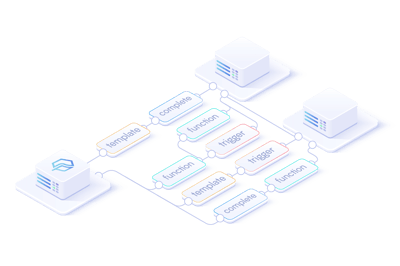 Process Orchestration
Using the
Actindo
platform's Process Orchestration, you can design and execute business
procedures
. The tool enables
you to furthermore deploy
modeling and monitoring
rapidly
of
your
business processes.
Enterprise Service Bus
Distributed services and APIs can be integrated into the enterprise application landscape via the Process Integration module.
T
his way, it acts as a communication bus and replaces fragile point-to-point connections between different software systems.
SIMPLE AND FLEXIBLE
Dynamic Process Automation


Seamless integration and linking of processes, APIs and software is a crucial step towards digitizing your business. With a Process Integration and Orchestration platform, you can graphically set up connections and customize them according to your requirements. Define the procedures of your business processes and continuously optimize your them to reach the best results, with least costs and effort. Since almost no code is required, the resources of your software developers can also be spared and used more efficiently.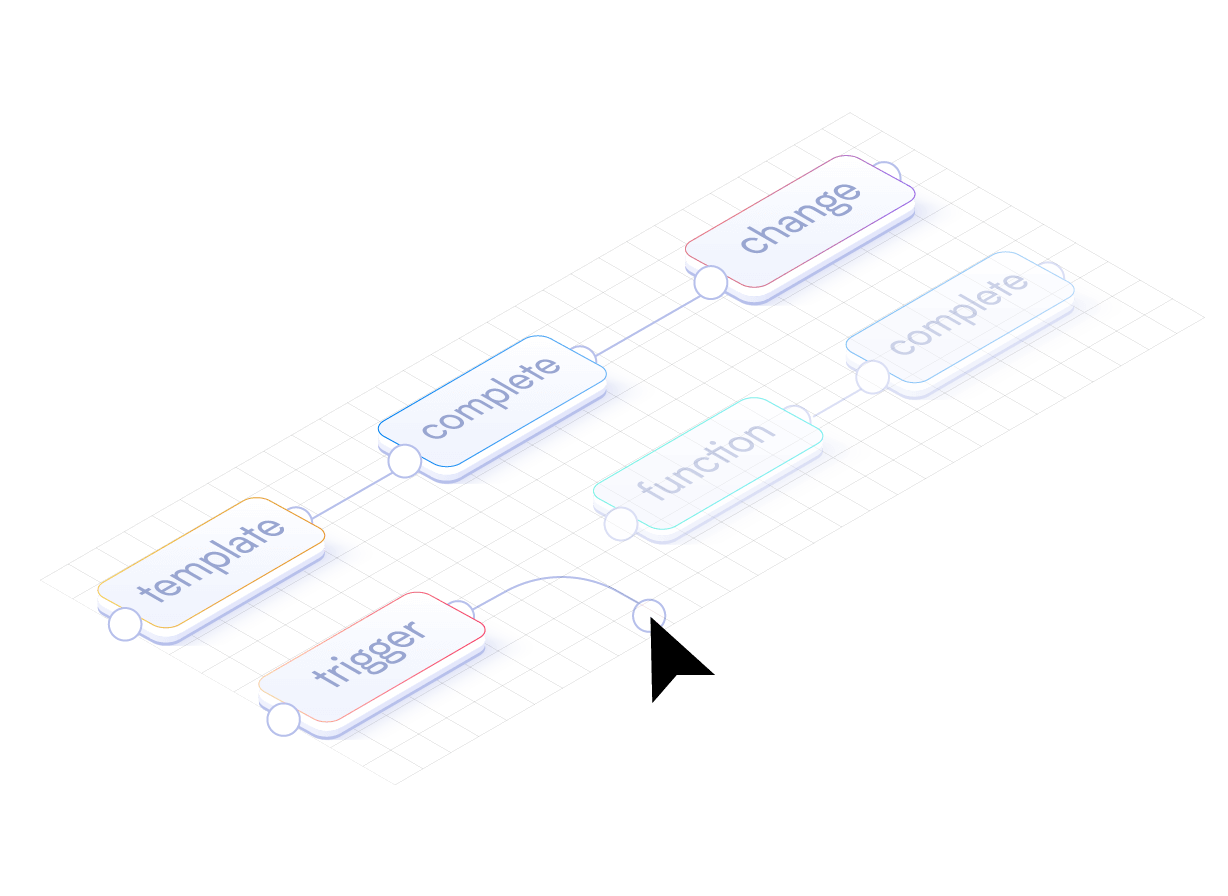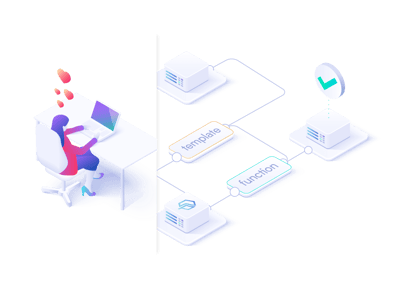 EFFICIENCY THROUGH AGILITY
Efficient

P

rocess

Network

for

S

mooth

C

ustomer
I

nteraction
Your customers interaction must be fast, professional and smooth. For companies, this means that internal business processes must be optimally connected and automated as well as designed in an agile manner in order to quickly adapt to new requirements and circumstances. Actindo offers agility by allowing your connections, both within Actindo Core1 and to external systems, to be configured with just a few clicks.