The Actindo Process Orchestration module is a tool that allows you to sculpt, control, map and monitor your business processes.
Based on your special and individual business rules, your company's processes can be mapped and made available: from simple processes to complex workflows.
As a result, you will always have an overview of your processes and can correct errors quickly and efficiently.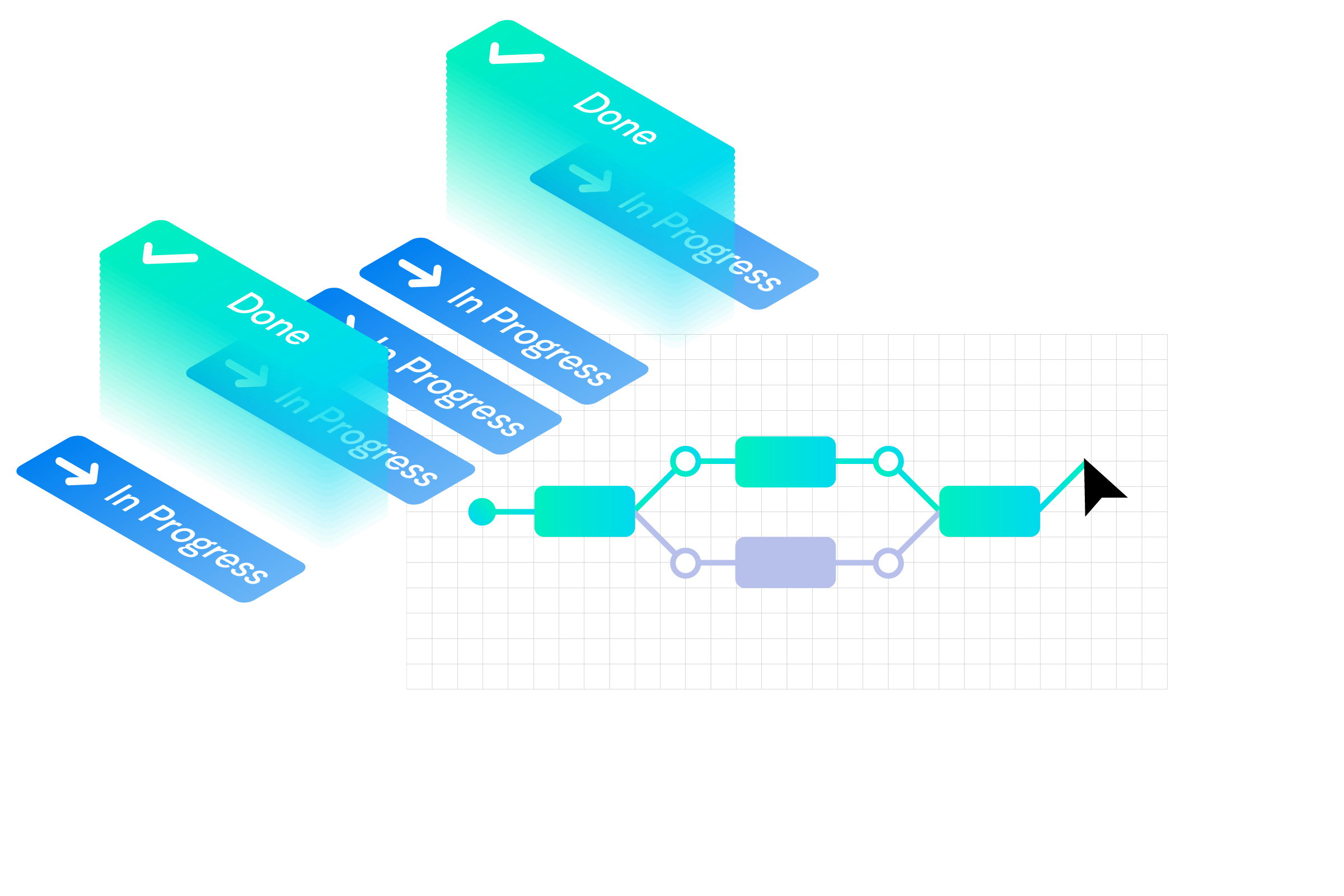 Das Actindo Process Orchestration Modul bietet ein Modellierungs-Werkzeug zur Steuerung, Abbildung und Überwachung von Geschäftsprozessen. Über individuelle Geschäftsregeln lassen sich von einfachen Abläufen bis hin zu komplexen Workflows sämtliche Prozesse Ihres Unternehmens abbilden und bereitstellen. Dadurch behalten Sie immer alle Vorgänge im Blick und können Fehler schnell und effizient beheben.
Key Benefits of Actindo Core1
✔

Boost Revenue on New Channels
Easily expand your product and service offerings with Actindo's flexible omnichannel platform.
✔

Fix Data Errors
Make informed business decisions. No more manual maintenance of data via spreadsheets!
✔

Improve Customer Satisfaction
Consolidate and control all sales channels. Enhance the post-sales experience everywhere, at all times.
Trusted by Leading Brands, Retailers and Manufacturers:
Success Story
Our client Kapten & Son implemented the Actindo Core1 platform to reduce manual processes and orchestrate all orders centrally:
Benefits of the Actindo Process Orchestration Module
More efficiency and flexibility via business processes overview
Maximum control via real-time process display and detailed log
Fully customizable through user-defined workflows
Define specific business rules for any process or scenario


KEY FEATURES
Model your specific workflows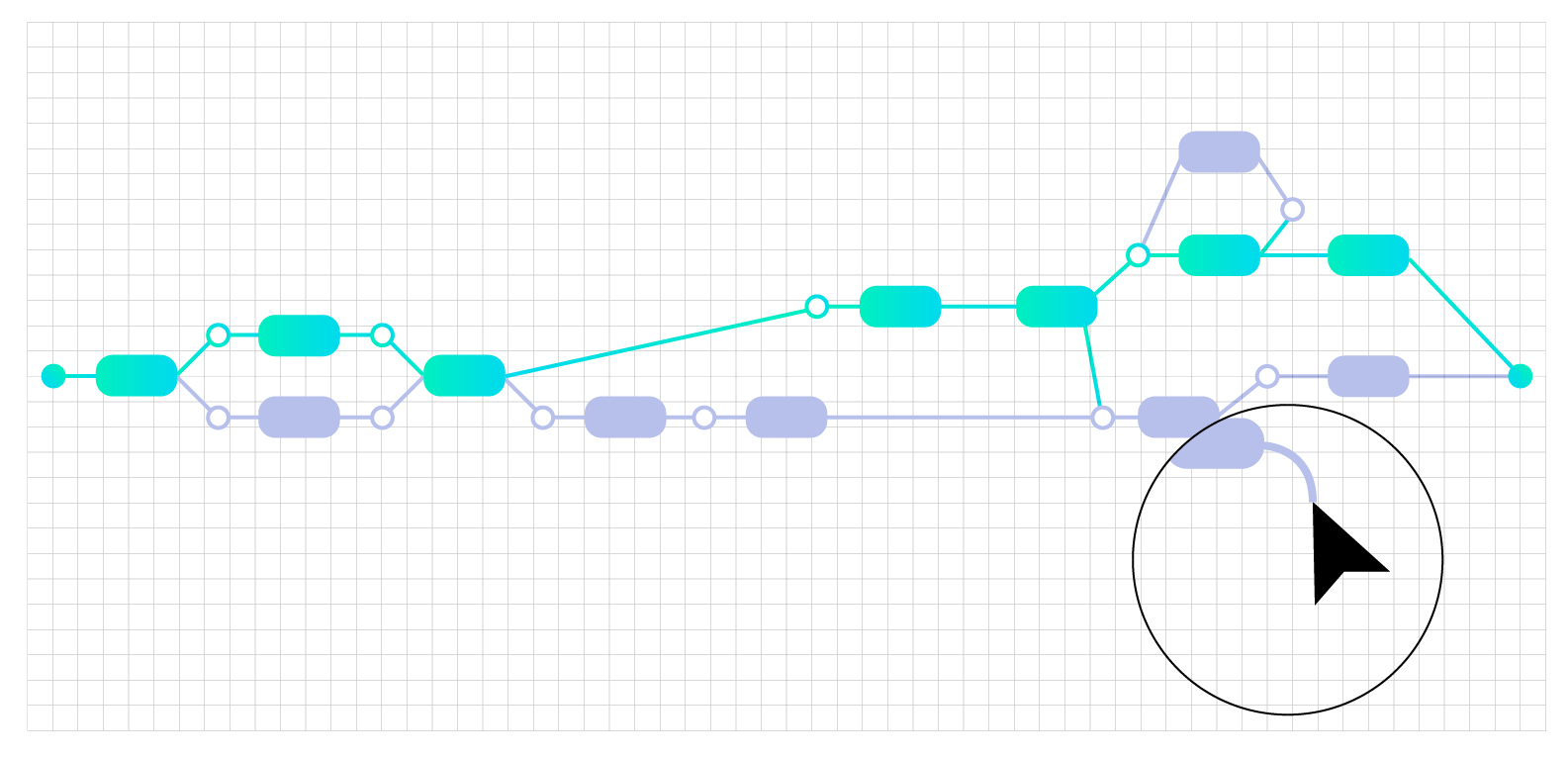 Process Orchestration
The Actindo Process Orchestration enables rapid modeling, deployment and monitoring of business processes to automate your workflows.
Business Rule Management
The Actindo Process Orchestration allows you to design and execute business rules. This allows you to cast decision paths for specific processes and scenarios and easily automate them.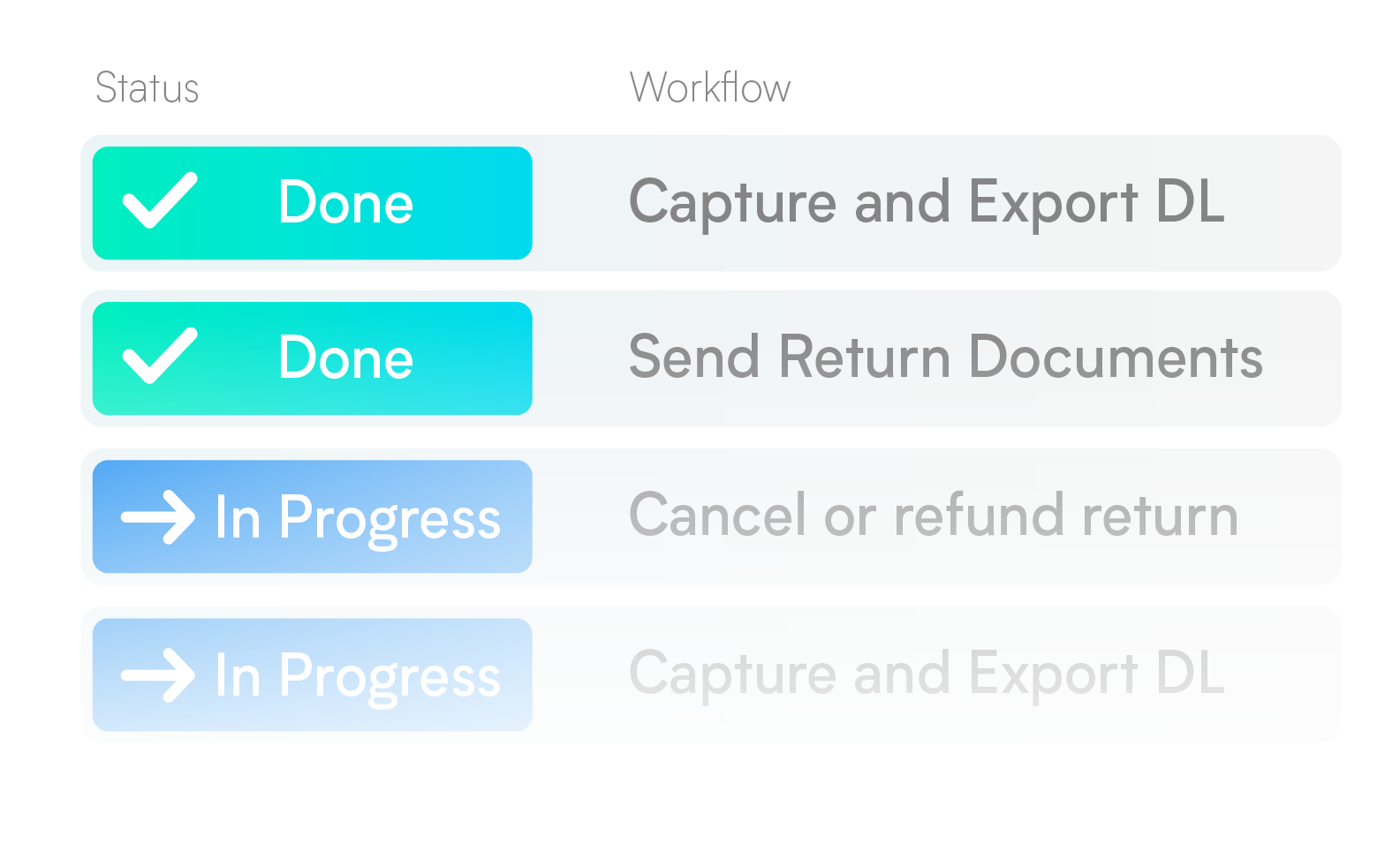 Live Data and Log
In the Workflow Manager, all processes and data can be viewed live, and a detailed log is created for each process. This means that you can always see where an order or return is currently located, and can quickly intervene in the event of errors and track all steps.
Individual Workflows
Maximum flexibility in automating your processes: All workflows are defined by you and can be fully customized. This means that your specific business processes can be mapped precisely.
EFFICIENT WORKFLOW MANAGEMENT
Satisfied customers thanks to smooth processes


In the course of digitalization, new business processes are constantly emerging that need to be introduced and monitored. The Actindo Process Orchestration module supports you in collecting and mapping the multitude of separate processes in your company in one central location. You define the rules according to which your workflows run and can thus continuously optimize them. Monitoring and troubleshooting can also be organized efficiently in this way. Smooth processes in all business areas ultimately lead to faster processing of orders or returns and thus to a better customer experience.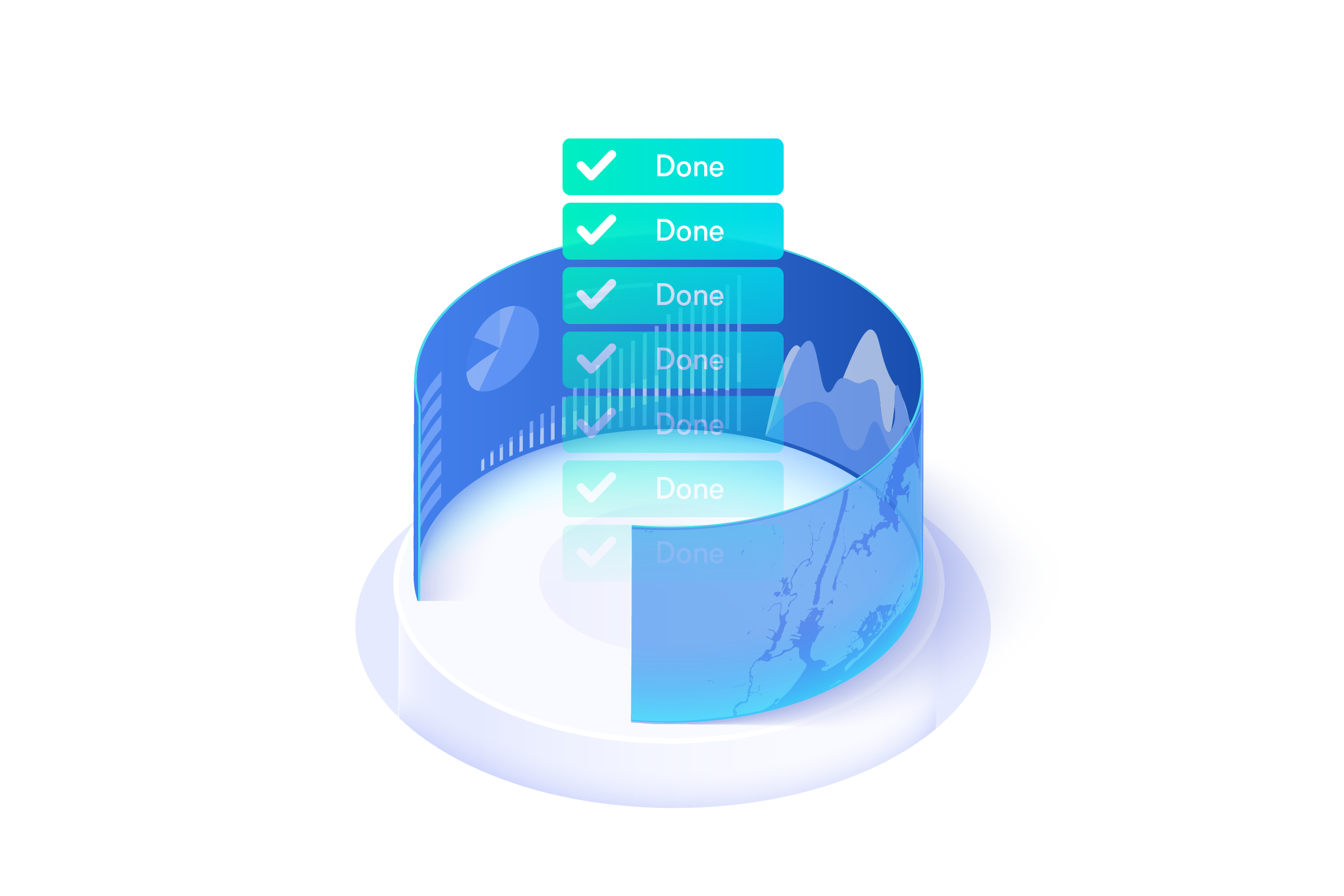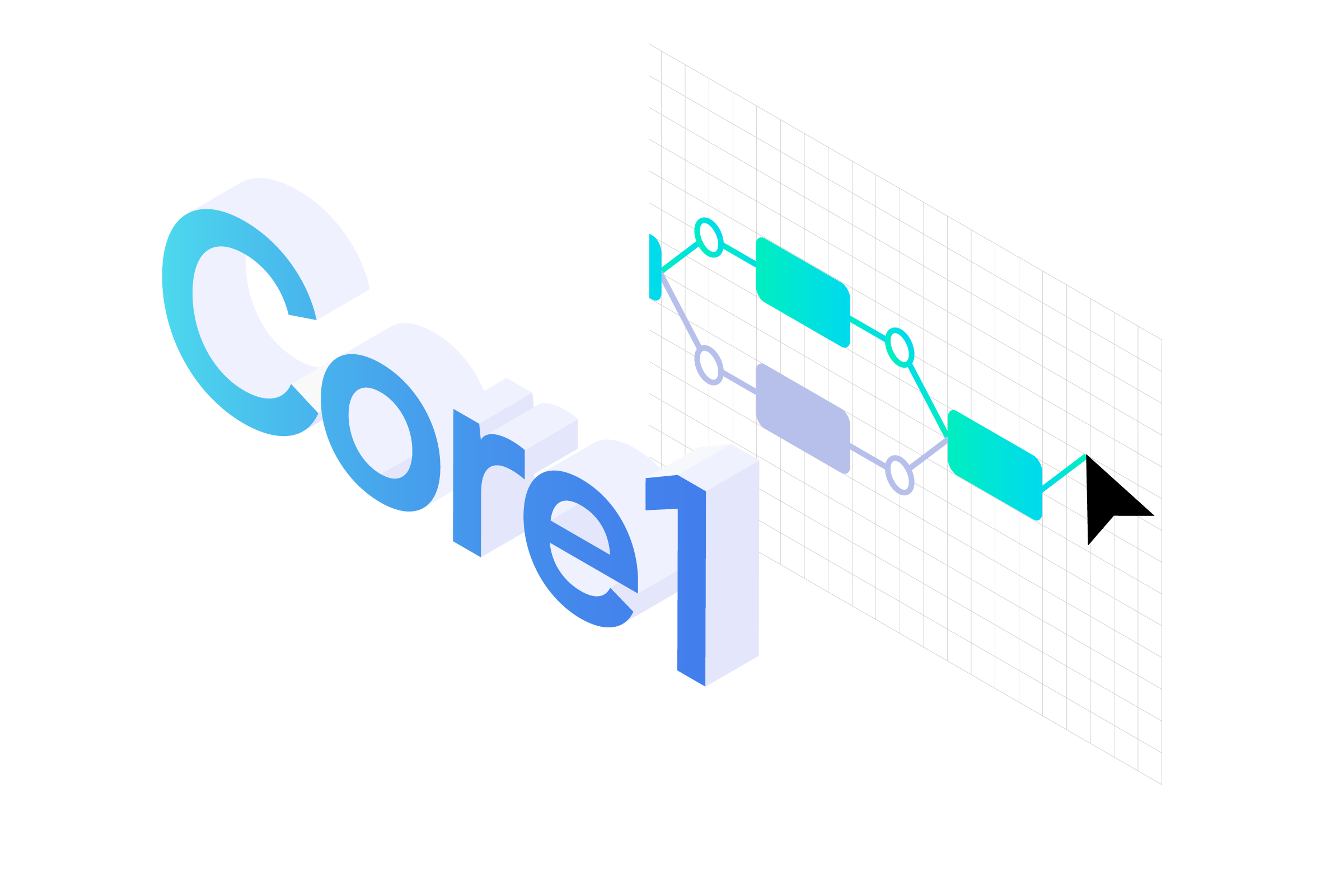 THE DUO FOR SUCCESSFUL DIGITIZATION
Simple networking - internally and externally
Actindo's Process Orchestration and Integration modules provide the basis for successful digitization strategies. Process Orchestration enables the individual mapping and provision of your internal business processes for smooth workflows. With the help of Process Integration, you close gaps between the Actindo Core1 platform and external systems to also network external processes and easily digitize your entire value chain.
Frequently-Asked Questions (FAQs)
Want to know more? We've collected some of the most commonly-asked questions below. If you don't find what you're looking for then get in touch! Our experts will be happy to help.
Can I keep my legacy ERP?
Absolutely - Actindo's Core1 solution is designed to integrate step-by-step with your existing infrastructure. It doesn't require a complete system overhaul, and is backed by over a decade of experience working with globally-respected companies. Get in touch with us to discuss your exact requirements.
How much does it cost?
This depends on your exact needs, existing system landscape and monthly order volumes. We will tailor our highly flexible solution to your exact requirements. Our experts are happy to discuss your exact requirements in a short call.
Is my data safe?
All your data is stored on Actindo's own, highly-secure servers in Germany, which have been independently certified by TÜV. Our employees have no access to your data, unless you specifically give this for the individual Actindo employee and for a defined period of time. Our company and our processes are certified according to ISO9001, so that any access and data use can be clearly proven. Accordingly, we ensure the highest GDPR standards of the EU.
How long will it take?
Depending on your exact needs, it could be live within a matter of months. As a member of the MACH Alliance, Actindo solutions are Microservices-based, API-first, Cloud-native and Headless. Which means that we are able to implement within your existing system landscape within a very short time.
Which integrations are available?
Actindo enjoys solution partnerships and integrations with many of the biggest names in e-commerce. From Salesforce to Shopify, and Amazon to eBay, we have you covered. Check out our Integrations page for more info.