Customer Care
Speed is crucial in customer service: customers always want to be provided with all the information they need and to receive a quick solution to any queries or problems. Especially when different sales channels are used, it can be difficult to keep track of everything. Actindo collects all orders from all channels on a central platform and thus enables easy viewing of data and processing of customer queries.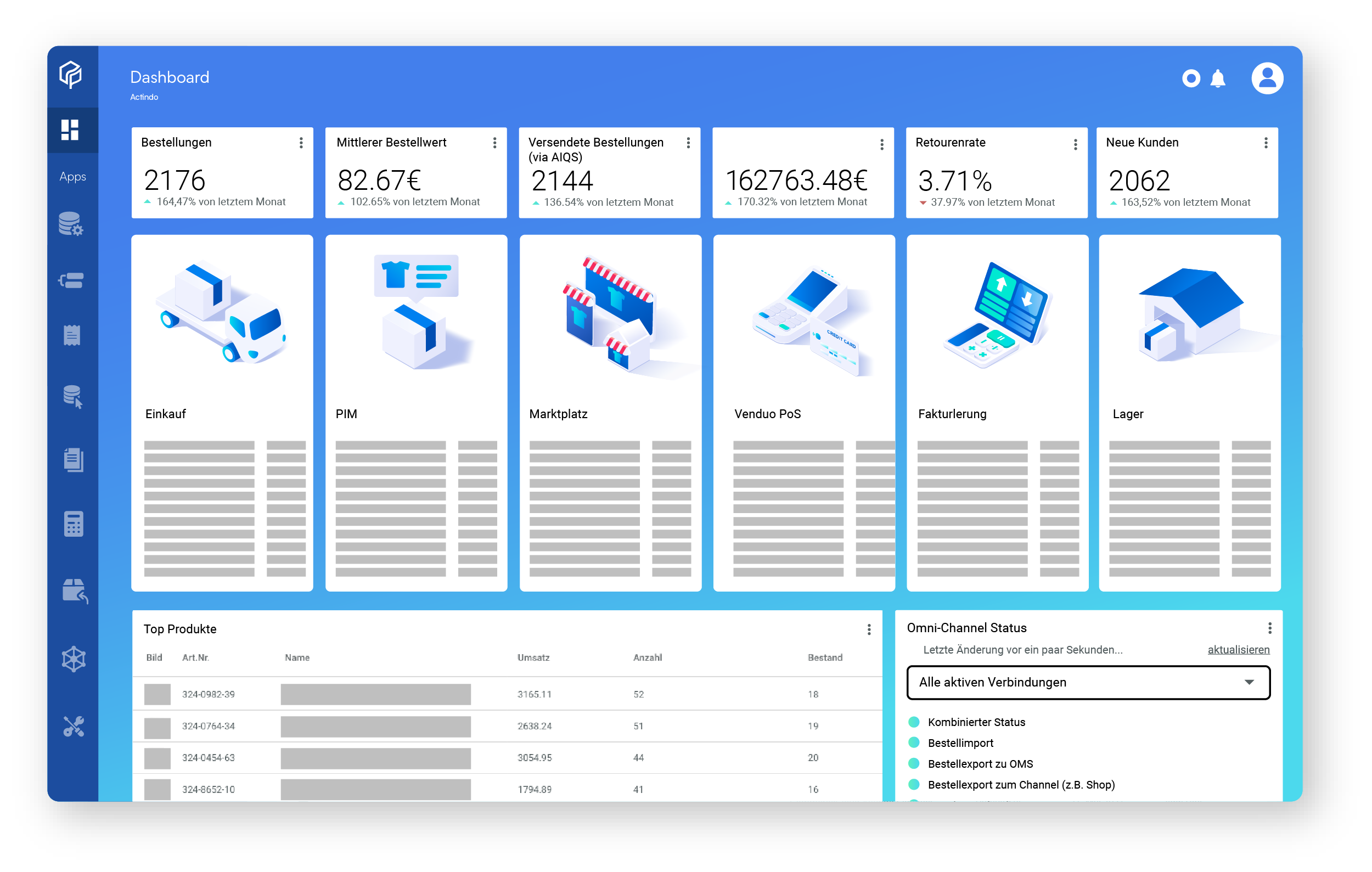 Schnelligkeit ist entscheidend im Kundenservice: Kunden möchten immer alle Informationen bereitgestellt bekommen und bei Rückfragen oder Problemen eine schnelle Lösung erhalten. Besonders wenn aber verschiedene Verkaufskanäle genutzt werden, kann es schwierig werden alles im Blick zu behalten. Actindo sammelt alle Bestellungen aus sämtlichen Kanälen auf einer zentralen Plattform und ermöglicht so die einfache Einsicht aller Daten und Bearbeitung von Kundenanfragen.
Key features for a high quality of service
Customer
Management
The Actindo Core1 platform has a customer management module that enables the clear administration of customer data. Customer master data can be automatically created during order import from all connected channels. Furthermore, existing master data records can be recognized and updated as required.

Live Integration
Updates
Orders from all connected web shops or marketplaces are automatically imported and processed centrally in the Actindo Order Management module. This gives you access to all order data via a single system, regardless of which touchpoints your customers have used to place their order, allowing you to view information quickly.
Optimized
RMA process
Returns can be handled easily via the Actindo Return Management module. Automated process steps such as returns imports and refunds ensure fast processing and thus increased customer satisfaction. You can view all data on returns at any time.
More Detailed
Log
In Actindo, all process steps are recorded and saved in detail. This allows you to quickly check customer orders and their current status and to track exactly which step an order is currently in and where there may be problems with processing.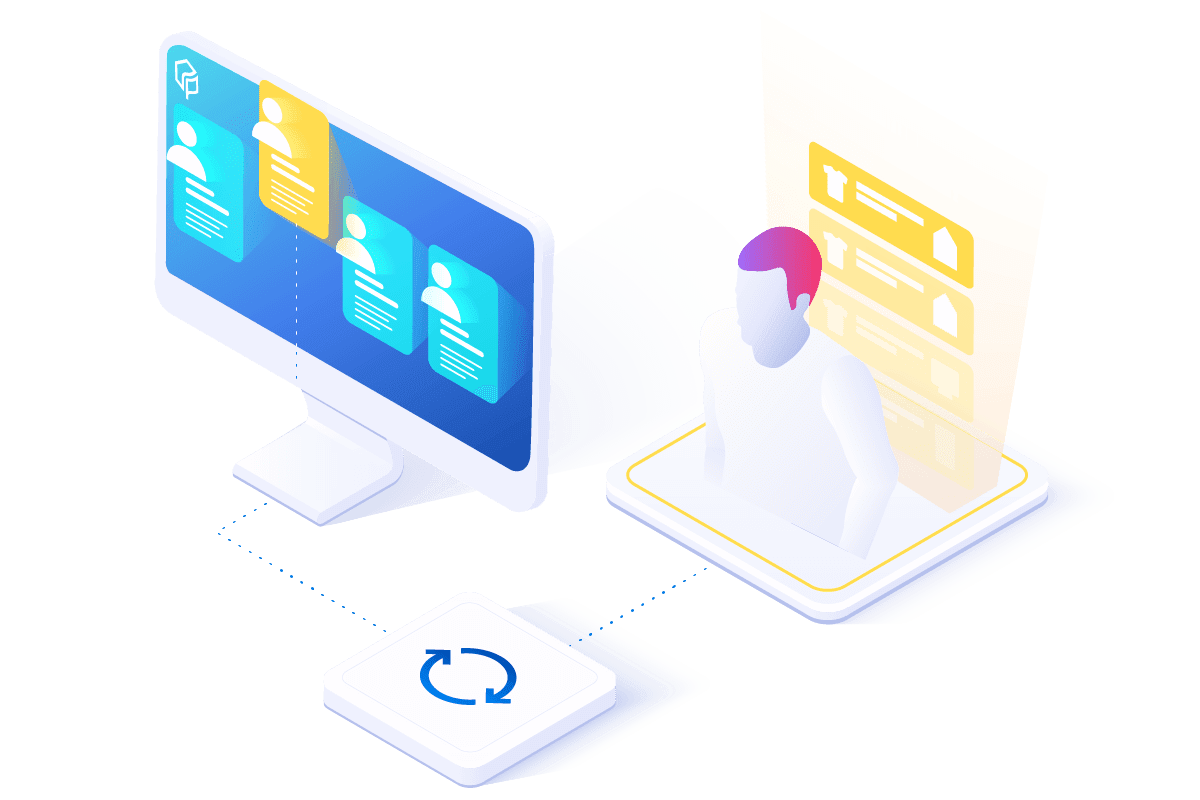 PROCESS CUSTOMER INQUIRIES EASILY
Central Platform for Great Customer Service
In order to be able to process customer inquiries about your orders and returns easily, you need to be able to access all relevant data and updates quickly. It is important to consider not only your own brand shop but all the sales channels your company uses, so that your customers are well-advised, regardless of the touchpoint.

Thanks to the central storage of all order and customer data in Actindo, you can track orders and returns from all channels. Customer master data is automatically transferred, so you can find all the information you need in one place to respond to inquiries.
How Customer Service Benefits from Actindo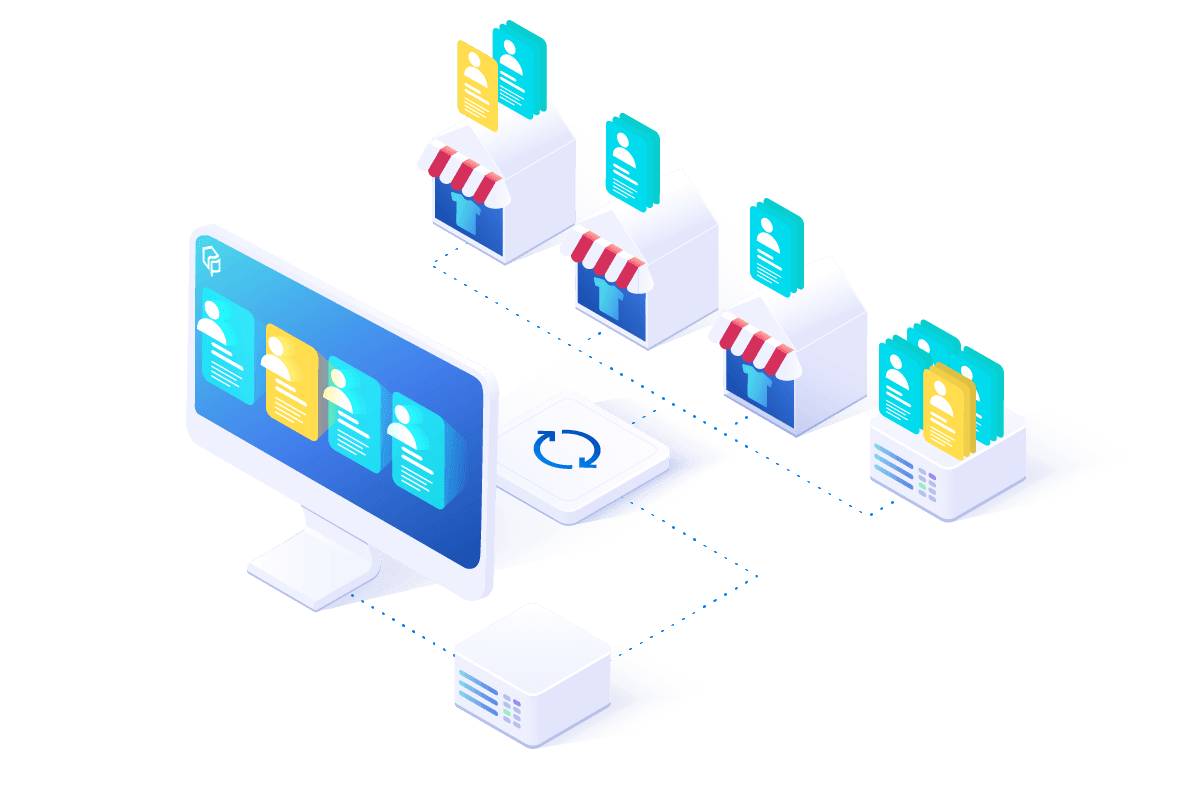 Simple Status Check
When a customer has a question about the status of an order, you need to be able to review it quickly. Since Actindo handles all processes from the receipt of an order to the return, you have a comprehensive overview of all workflows. Through the precise documentation of all steps, you can directly track the status of an order or return and where it might be stuck.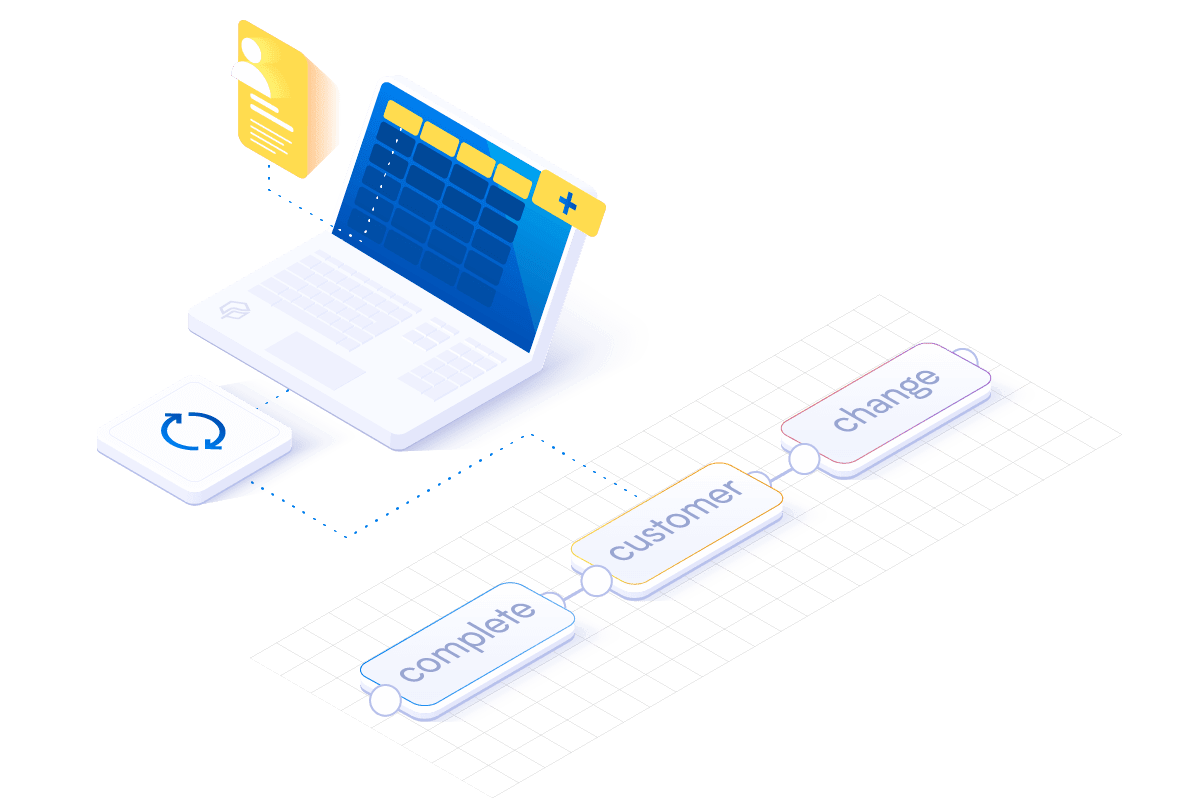 Central Order Management
With a multitude of sales channels, it is often difficult to maintain an overview and find the necessary information when customer inquiries need to be answered. This delays the service process and causes frustration for the customer. The central processing of orders from all channels in Actindo as well as the central customer management provides a data pool through which you can easily find all necessary customer and order data and quickly process inquiries.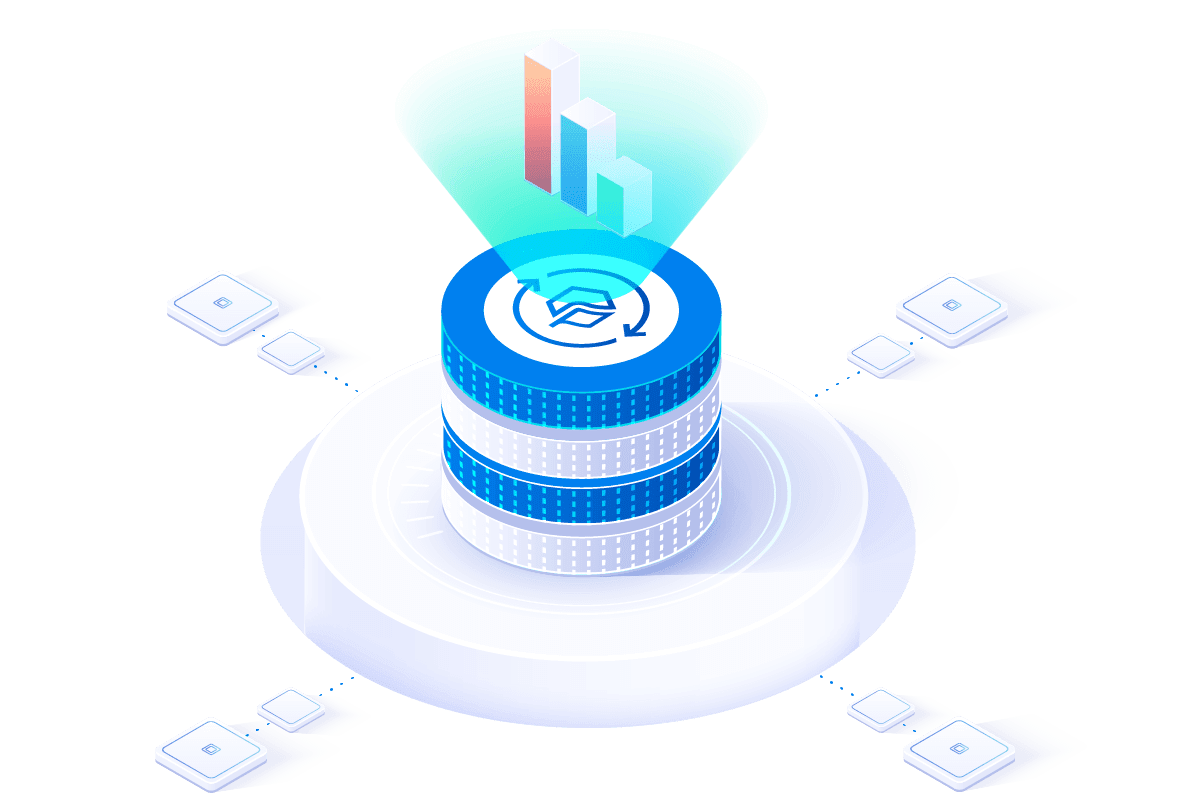 Automated Customer Information
The better informed your customers are from the start, the fewer inquiries your customer care team will receive. Guide your customers through the entire ordering process with regular notifications to improve the customer experience. Actindo sends fully automated emails to your customers about different steps in the shipping and returns process. For example, your customers always receive shipping and tracking information as well as receipts by email.
This might also be of interest...