Digital Commerce
Consistent product data, fast deliveries and smooth returns: Customer expectations in online retail are high, and this applies equally to all sales channels. With Actindo you have all the necessary information on products, orders and returns as well as all processes collected in one central place. Maintaining an overview of all channels, from your webshop to various marketplaces, has never been easier.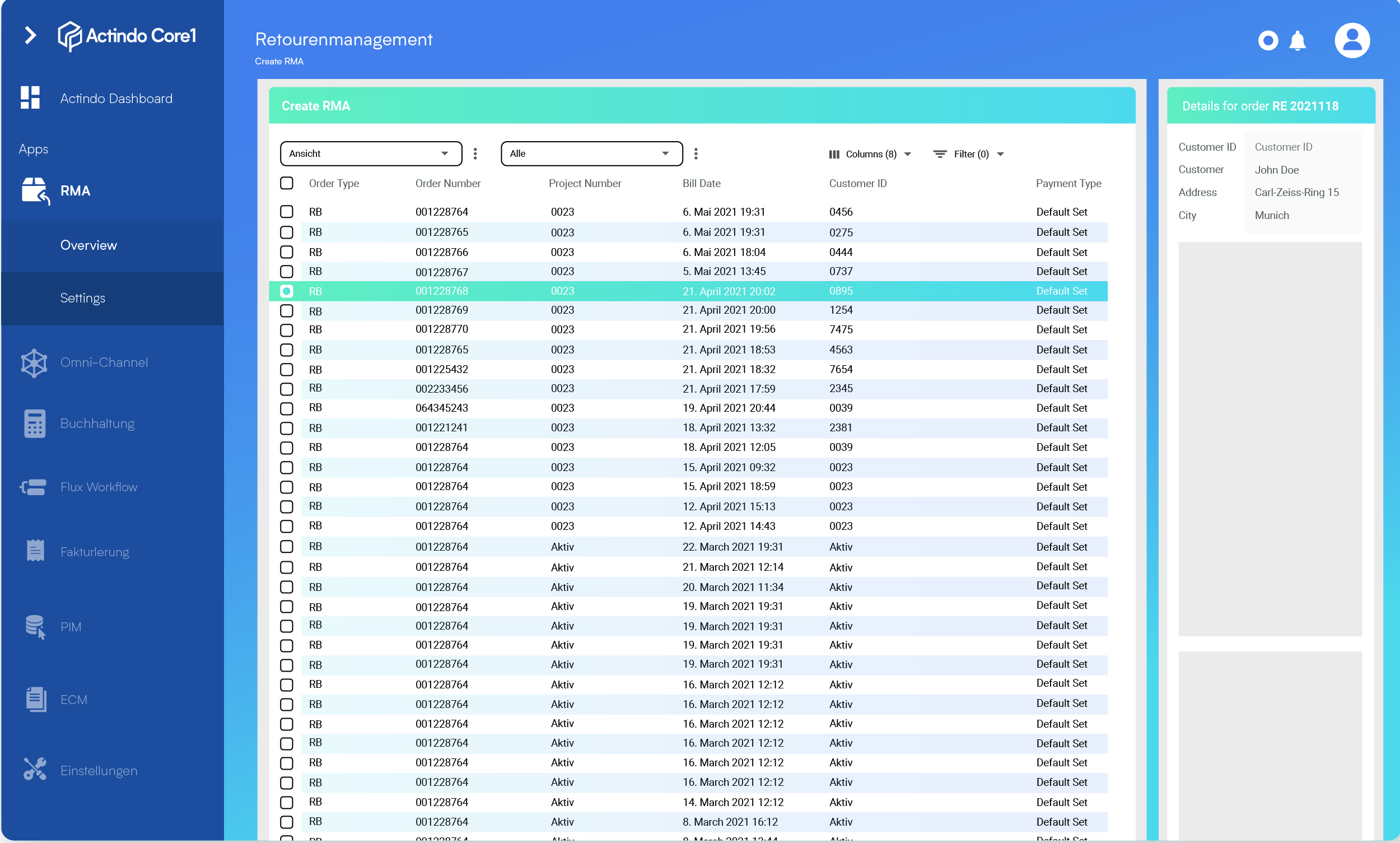 Konsistente Produktdaten, schnelle Lieferungen und reibungslose Rücksendungen: Die Kundenerwartungen im Onlinehandel sind hoch und das auf allen Verkaufskanälen gleichermaßen. Mit Actindo haben Sie alle nötigen Informationen zu Produkten, Bestellungen und Retouren sowie sämtliche Prozesse an einem zentralen Ort gesammelt. Alle Channels, vom eigenen Webshop bis zu verschiedenen Marktplätzen, im Blick zu behalten, war noch nie so einfach.
Discover our E-Commerce Key Features
Direct marketplace
connection
The Actindo Core1 platform enables the direct connection of numerous Marketplacess and shop systems in order to control product import and order processing centrally in Actindo. This eliminates manual work and minimizes errors.
Integrated
PIM
The Actindo PIM offers a powerful tool for the product management of all article data, across all channels. Maintain all attributes centrally in Actindo and control them automatically on all touchpoints using the DataHub.
Automated
workflows
Using the Actindo Process Orchestration Tool, you can map, control and monitor standardized processes and even complex workflows. This allows you to track all activities and correct errors quickly and efficiently.
Seamless
RMA process
To process returns efficiently and smoothly, you need automated processes. The Actindo Return Management module assists with simple returns processing from arrival at the warehouse to the creation of credit notes.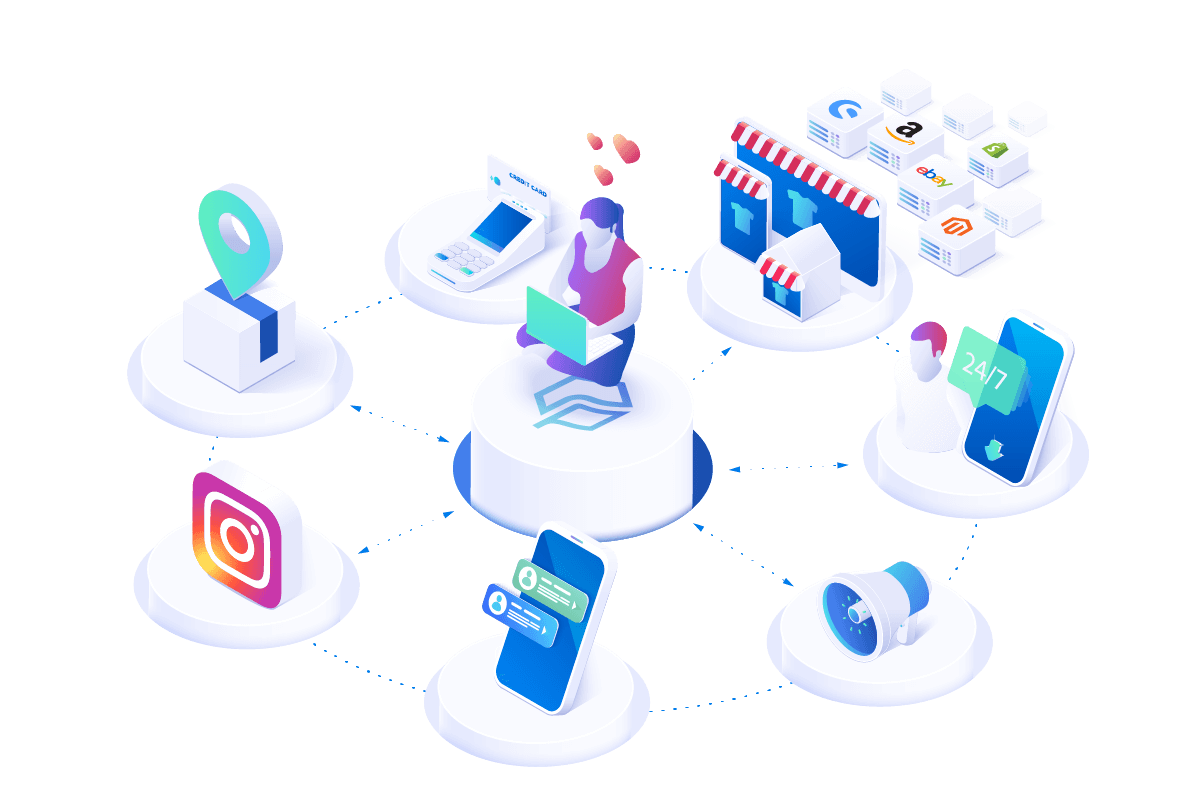 THE SMART SOLUTION FOR EFFICIENT OMNI-CHANNEL TRADE
Smooth processes for a positive customer experience
The Actindo Core1 platform unites all sales channels and all order processes in one place. Working in one central system gives a comprehensive overview of item data, the entire order management of all marketplaces, and all important KPIs with just one click. This allows to eliminate problems in the ordering process quickly and easily, organize workflows more efficiently and minimize errors.

With Actindo, you can easily take control of your marketplace business, increase the productivity of your team and meet high customer expectations through fast deliveries and uncomplicated order management.
Your complete package for efficient digital commerce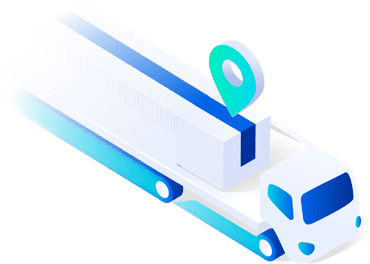 On-time deliveries
Always ensure that your ordering and delivery processes run smoothly across all channels and that your goods reach the customer quickly. If things go wrong in one place, you have all the information you need within seconds to solve problems quickly before your customers notice.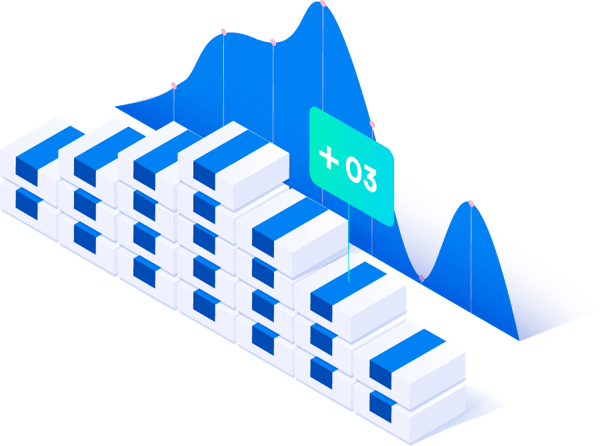 Efficient work
Switching between different systems and platforms is in the past. Everything you require for successful e-commerce across all channels is available on the Actindo Core1 platform. From order data to returns and reporting, Actindo provides you with a comprehensive overview so that you can react flexibly and optimize processes.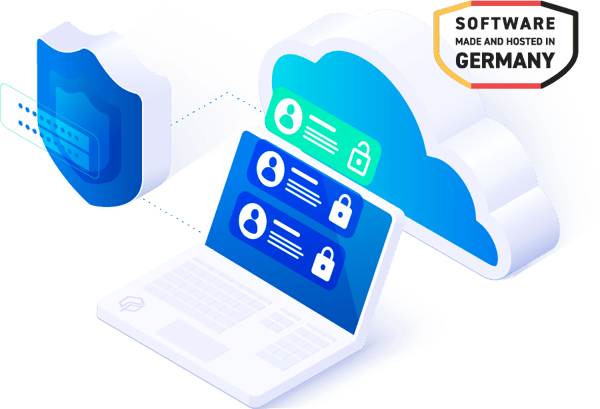 Quality assurance
Incorrect and inconsistent product data, delivery shortages, delay of credit notes - eliminate all obstacles on the way to successful online trading and improve the quality of your service on all channels. This creates trust and protects you from marketplace sanctions.
This could also be of interest...