Offline
Offline Retail
Online trade is presenting brick-and-mortar shops with ever greater challenges. In order to remain future-proof, the digitalization of sales channels and a change towards networked cross-channel trade are indispensable. Actindo supports you in the digital transformation of your business and ensures the optimal connection of all your sales channels by integrating even physical offline retail shops into the Core1 platform.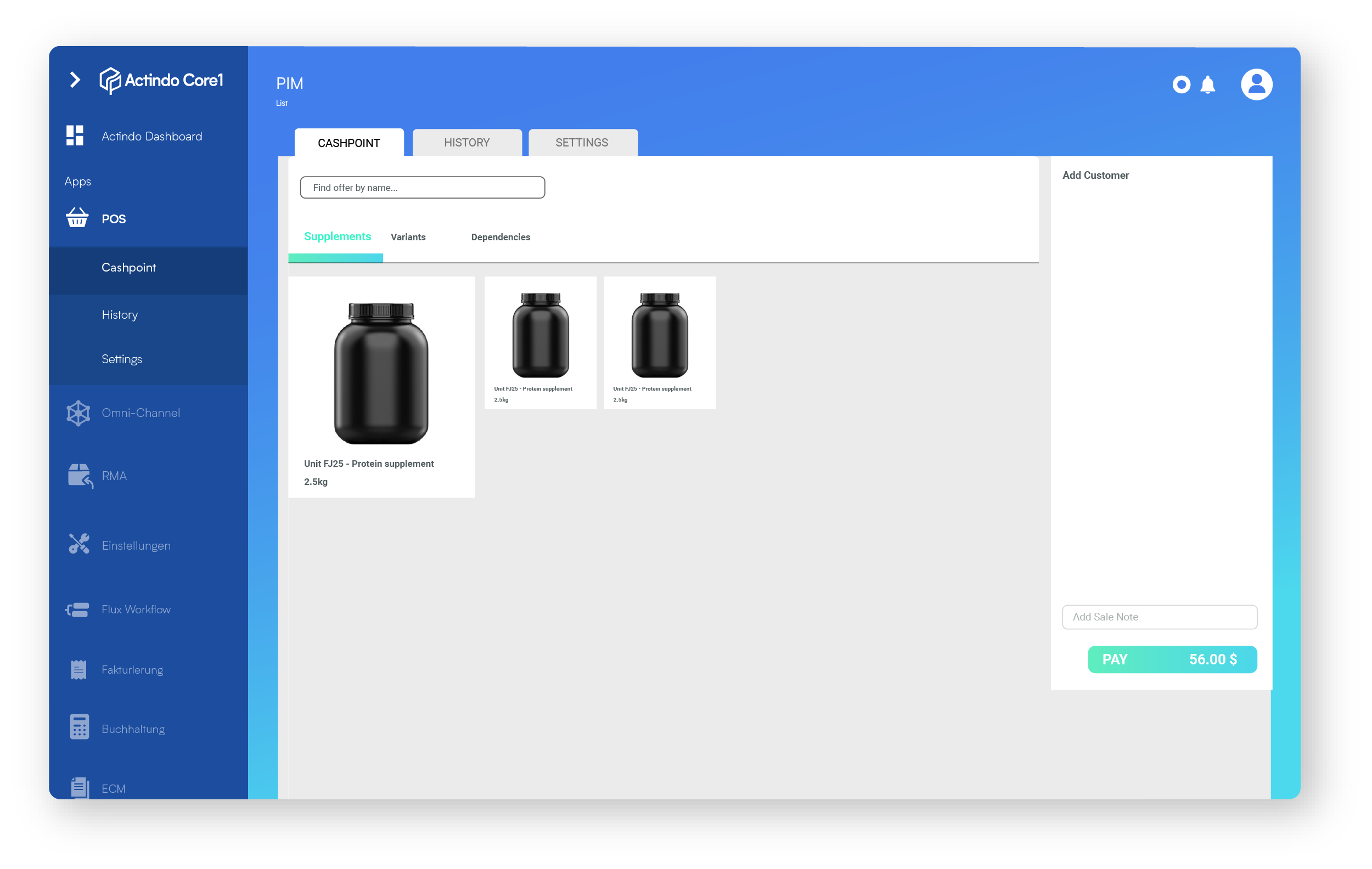 Der Onlinehandel stellt stationäre Geschäfte vor immer größere Herausforderungen. Um zukunftsfähig zu bleiben ist die Digitalisierung der Vertriebskanäle und ein Wandel hin zum vernetzten Cross-Channel-Handel unabdingbar. Actindo unterstützt Sie bei der digitalen Transformation Ihres Unternehmens und sorgt für die optimale Verbindung all Ihrer Verkaufskanäle, indem selbst Ihre physischen Ladengeschäfte in die Core1 Plattform integriert werden.
Key features for your cross-channel strategy
Integrated POS System
The cloud-based Actindo POS allows you to integrate all retail shops and branches into the Core1 platform. This enables the central management of brick-and-mortar shops and dissolves obstructive boundaries between on- and offline. The direct connection to the warehouse and accounting provides full control and transparency across all channels.
Data Transfer in Real-Time
In Actindo you always have all data in view: Actindo POS automatically generates sales, personnel and customer data and makes it available centrally on the platform. Product data and customer behavior can thus be easily evaluated. In addition, stock changes are transmitted in real-time for a correct stock overview.

Unique Warehouse Matrix
The specially developed Actindo warehouse matrix offers the possibility of dividing and displaying stocks separately for the various sales channels. If you also operate digital channels in addition to stationary trade, you can flexibly divide your stocks and do not need to fear any shortages due to inconsistent warehouse data.
Simple Article Management
The entire assortment of your offline retail can be maintained and managed centrally via the integrated PIM of the Core1 platform. You can control your goods separately for each shop. Sales data is then automatically made available in Actindo via the POS system.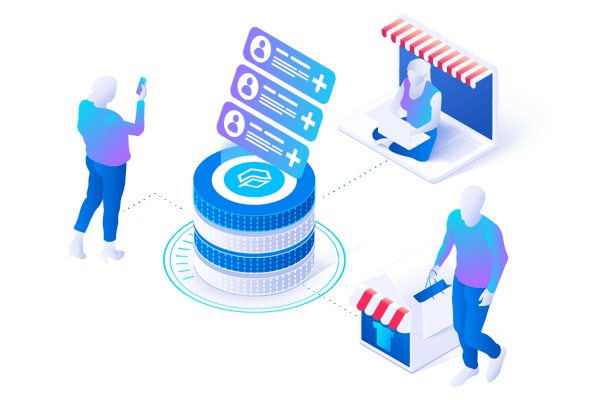 CONNECTING ONLINE AND OFFLINE
Optimal Trade Connectivity
Even though e-commerce is becoming increasingly important, the retail of the future will not be entirely digital. Intelligent strategies for connecting online and offline retail and hybrid concepts are crucial for success in order to offer customers the best possible shopping experience at all touchpoints. However, sales channels are often anything but closely linked within the company. More often than not, they are separately set up.

Actindo integrates all your channels from the online shop to the retail shop in one platform and thus enables a unified commerce experience on all touchpoints. This allows you to expand the cross-channel approach and flexibly offer new concepts such as "Click & Collect" to provide your customers with customized offers on their preferred channels. This way, you benefit from reduced coordination effort and workload.


The advantages for the stationary trade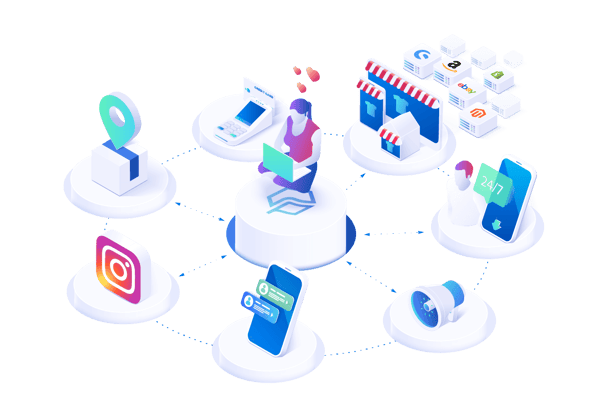 Trade Digitalization
If you want to remain future-proof, now is the time to tackle the digital transformation. Create new touchpoints through an intelligent e-commerce strategy and reach your target group on the appropriate online channels. All business processes that are necessary for online trade are mapped by Actindo in a single platform. You can also optimize your stationary trade with the help of the digitalized sales processes.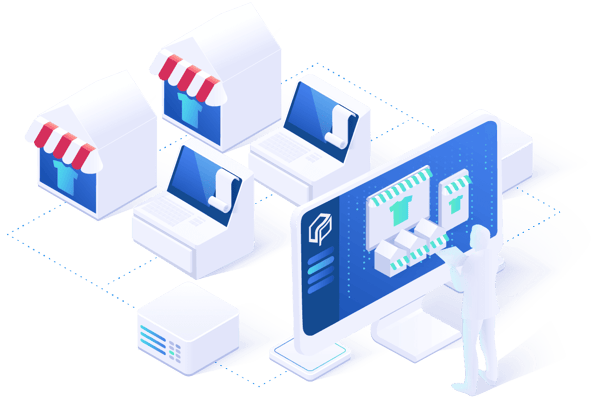 Shop Integration
With Actindo, you can manage offline stores centrally via the Core1 platform and do not require separate systems for online and offline channels. This way, the boundaries between e-commerce and stationary retail are dissolved for the optimal networking of all sales channels. New concepts such as Click & Collect can also be implemented flexibly and offer customers a positive and consistent shopping experience on all channels.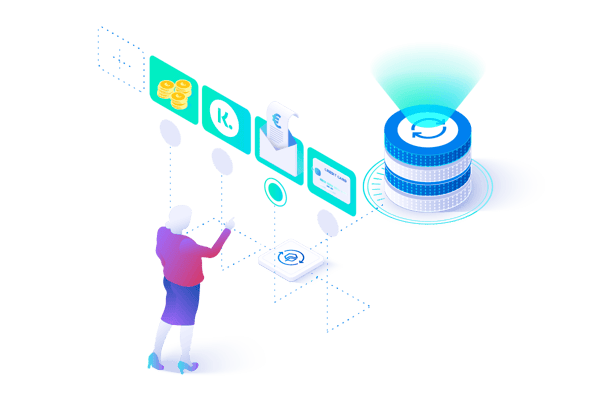 Full Control & Transparency
Thanks to the real-time data exchange between the Actindo modules, you have all data at a glance. All sales, product, and customer data of the physical shops are transmitted to the platform. Your stores benefit from the same powerful analytics as your digital channels. In addition, usage histories, sales data, and inventory can be assigned to individual POS systems and even users for full control.
This might be of interest...