Business Intelligence
Performance tracking is a crucial aspect of being able to evaluate your business' success. If you want to have any chance to grow and improve, you need to keep an eye on figures, statistics, and KPIs from all business areas. The Actindo BI module provides you with a comprehensive dashboard for a quick and uncomplicated evaluation of your performance. You determine which indicators are relevant for you and can create detailed reports for all your business areas.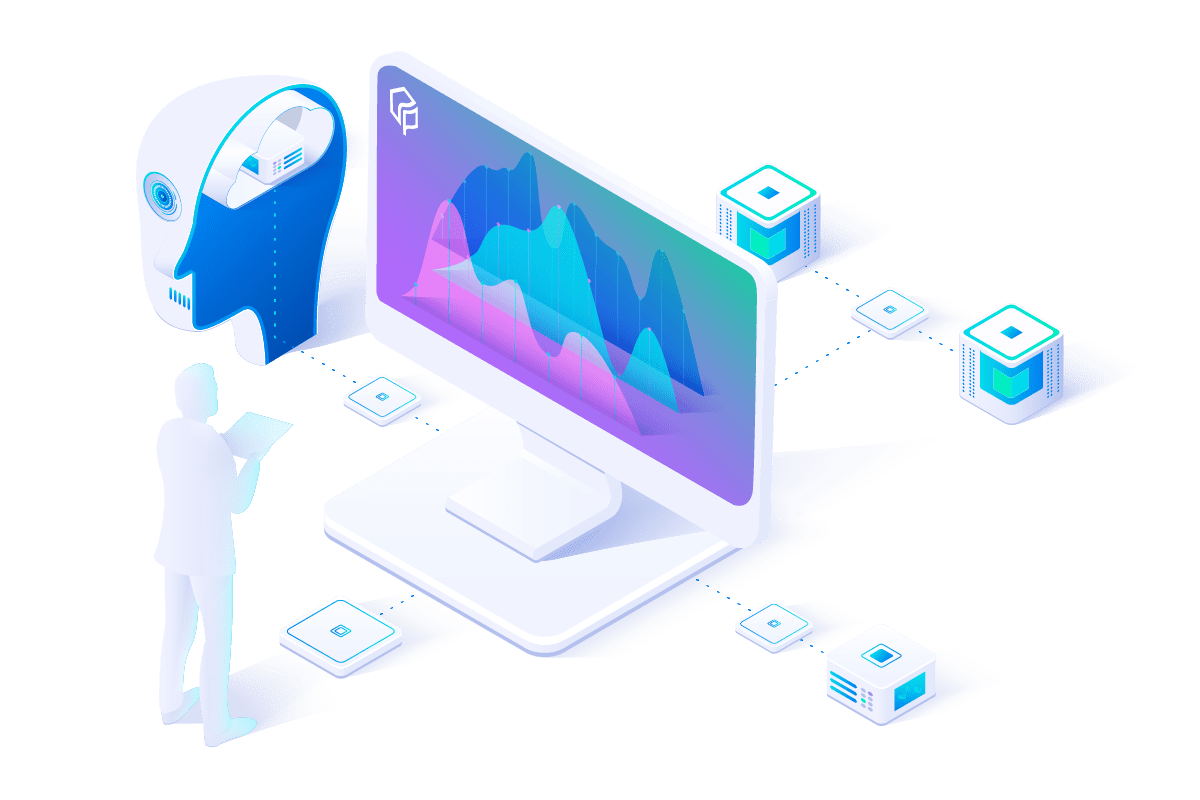 Benefits

of the

Actindo

Business Intelligence Module
Defin

e

important KPIs for performance measurement

Generate r

eport

s

for SQL-based queries of your own database

Crea

te c

omprehensive statistics and reports

Analyze your

performance, customer data and employee statistics

in detail



KEY FEATURES
Keep an Eye on All Your

KPIs

with

t

he

Actindo

Business Intelligence

M

odule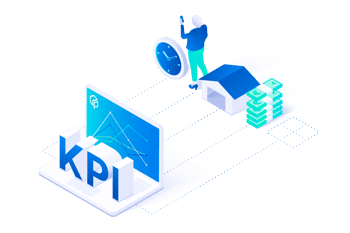 Statistics and BI Cockpit
You can predefine your KPIs and create complete statistics on performance, sales, costs, purchasing behavior, customers, stock, and even employee statistics for calculating commissions.
Create Customized Reports
A full SQL interface is available for creating fully customizable reports in SQL, XLS, and other formats.
SMART PERFORMANCE MEASUREMENT
Analytics for

a S

ustainable

T

rad

e
In order to increase success, efficiency, and ultimately the profit of your e-commerce, you need to determine what you are measuring performance against on the one hand and evaluate the statistics on a regular basis on the other. The Business Intelligence module of the Actindo Core1 platform supports you in tracking individual articles, sales or customer behavior down to the last detail.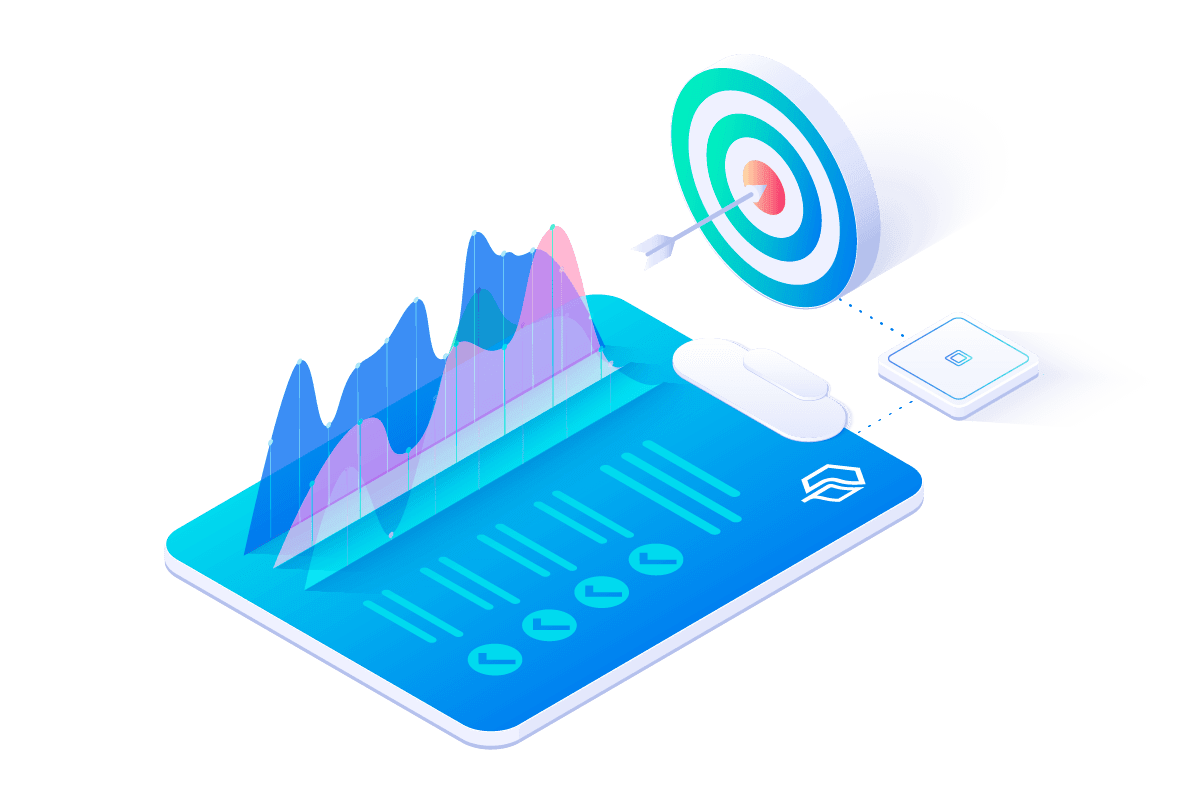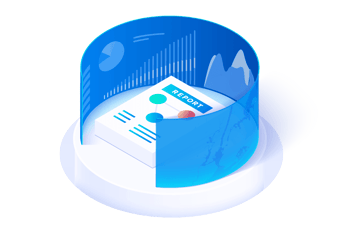 ALL FIGURES AT GLANCE
Build a P

ersonal

ized

B

usiness

D

ashboard
Keeping track of all business areas is difficult when different systems and IT solutions are in use. As an overarching digital operations platform, the Actindo Core1 integrates all the important processes of online commerce and thus enables the BI module to provide an overview of the various KPIs and statistics from all kinds of modules in one place.