Customer Management
Inside information about their customers is worth its weight in gold for companies. The Actindo Customer Management module offers an uncomplicated and straightforward way to manage customer data.
After orders are imported from any connected stores and marketplaces, customer master data is then automatically created, or existing master data records are recognized and updated as needed.
If desired, the available fields of the master data record can be extended via additional DataHub fields.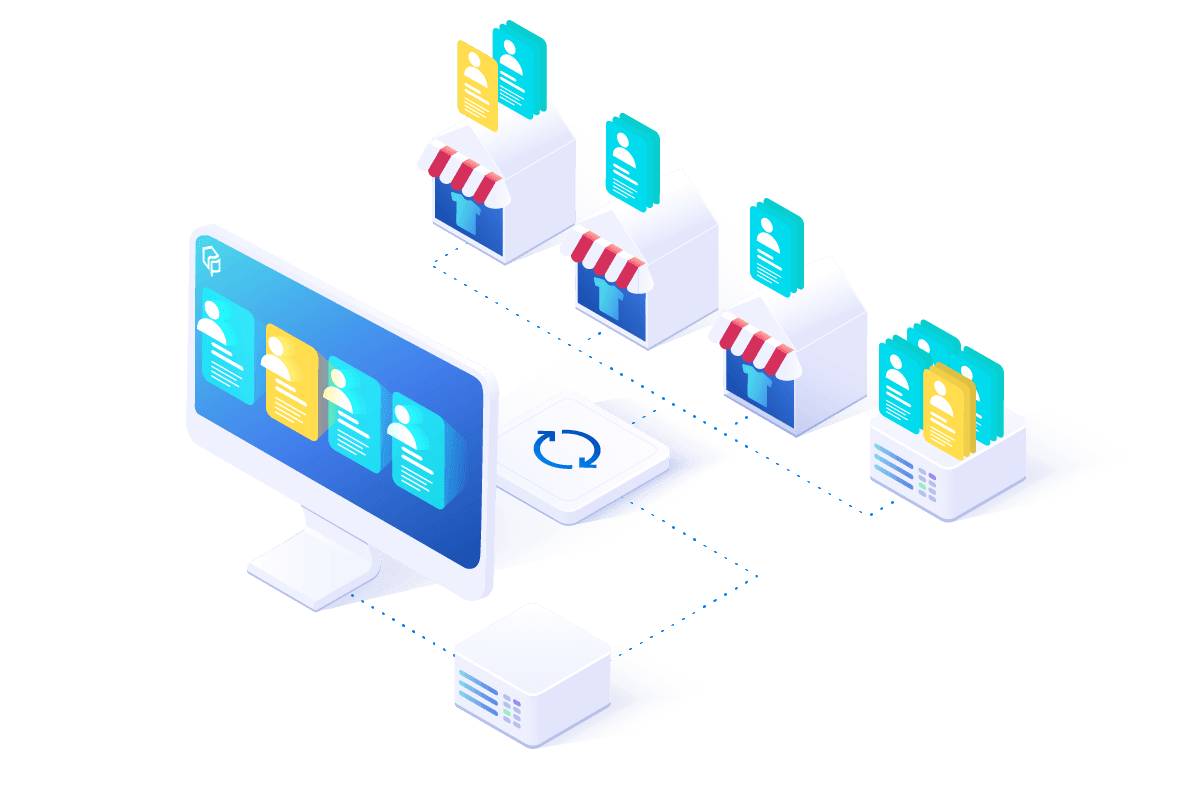 Benefits

of

the

Actindo

Customer Management
Easy

management of customers

' master data

Automated updati

ng

of existing master data records when importing orders
Data can be i

ndividually

expanded

with additional fields via the

Actindo

DataHub

Automatic storage of customer data when importing orders from any sales channel
KEY FEATURES
Interlinked

and

A

utomated

C

ustomer

M

anagement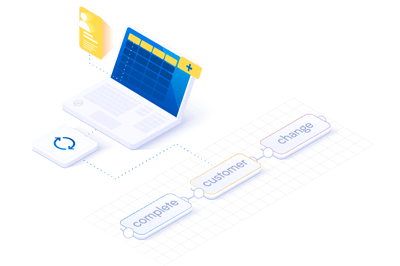 Management of Customer Data
All kinds of customer information, such as address, contact data, bank details, etc., can be stored in our system. In addition, multiple addresses can be stored and managed for each customer master.
Individual logic and Process Integration
Stored customer data can be used to create individual logic and integrated into any process using the Actindo Process Integration module.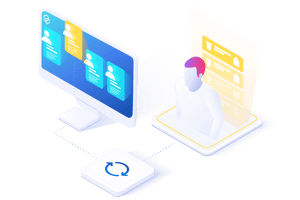 Flexible Extension
You are in control of what customer information you want to store. With the Actindo DataHub, the master data records can be flexibly extended with additional fields and thus adapted to your individual needs.
Automated Import
Customer data is automatically captured and stored in the module when importing orders from any store or marketplace. Existing data records could be thus updated in the process.
CENTRAL DATA COLLECTION
Full

C

ustomer

D

ata at

Just

a

G

lance
No matter which sales channels your customers use to order, all data is valuable. However, keeping a separate master data collection for each marketplace is confusing and unproductive. With Actindo, all orders from all connected channels are imported into the platform and the customer master data is automatically stored in the customer management module. This means you will always have an overview of all data and can manage customer information centrally: this is how customer centricity works today.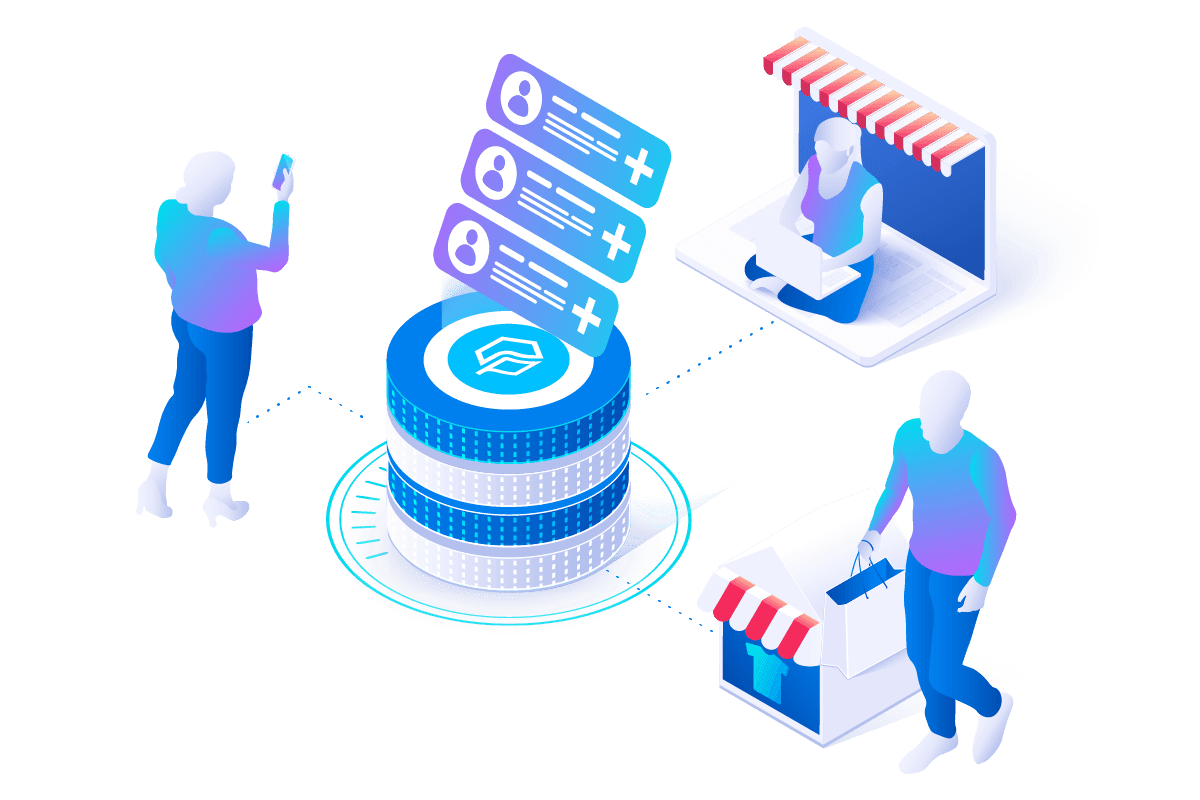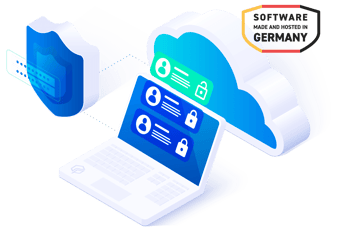 DATA PROTECTION AS A PRIORITY
Secure

M

anagement of

Y

our

D

ata
Anyone who collects customer information must manage it with utmost care. Handling customer data safely is essential if you want to avoid data mishaps. Actindo ensures not only effective but also secure management of your customers' information. Our platform is GDPR compliant and offers high security standards. For example, you can specifically set who gets access to which data and access histories can be fully tracked.
Frequently Asked Questions (FAQs)
Absolutely - Actindo's Core1 solution is designed to integrate step-by-step with your existing infrastructure. It doesn't require a complete system overhaul, and is backed by over a decade of experience working with globally-respected companies. Get in touch with us to discuss your exact requirements.
This depends on your exact needs, existing system landscape and monthly order volumes. We will tailor our highly flexible solution to your exact requirements. Our experts are happy to discuss your exact requirements in a short call.
All your data is stored on Actindo's own, highly-secure servers in Germany, which have been independently certified by TÜV. Our employees have no access to your data, unless you specifically give this for the individual Actindo employee and for a defined period of time. Our company and our processes are certified according to ISO9001, so that any access and data use can be clearly proven. Accordingly, we ensure the highest GDPR standards of the EU.
Depending on your exact needs, it could be live within a matter of months. As a member of the MACH Alliance, Actindo solutions are Microservices-based, API-first, Cloud-native and Headless. Which means that we are able to implement within your existing system landscape within a very short time.
Actindo enjoys solution partnerships and integrations with many of the biggest names in e-commerce. From Salesforce to Shopify, and Amazon to eBay, we have you covered. Check out our Integrations page for more info.