Purchasing & Supplier Management
Anyone who wishes to sell goods must also take care of the procurement of those goods in the first place. Orders and suppliers must be well planned and coordinated to avoid supply bottlenecks in sales. Structure and organization are crucial, especially when working with many different suppliers, or offering a large product range. The Actindo Purchasing module helps you to organize your purchasing efficiently and to always keep track of demand, deliveries, and suppliers.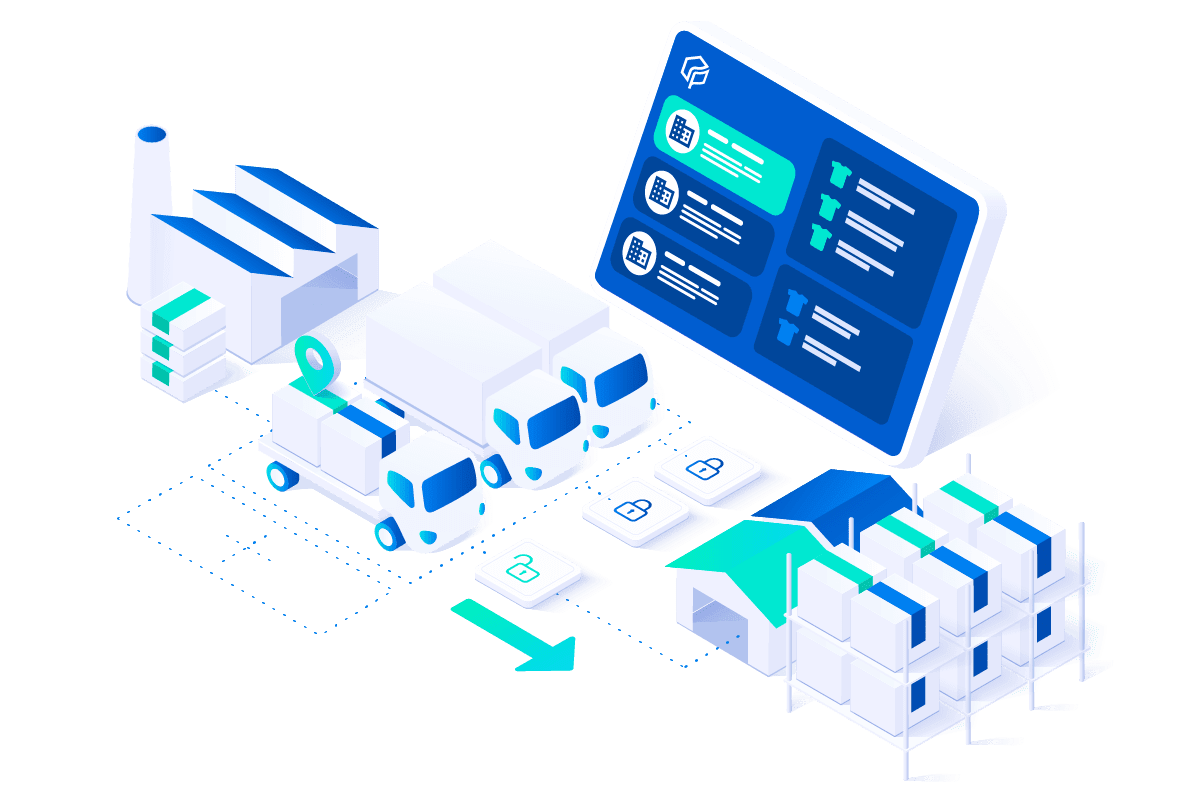 Benefits

of the

Actindo

Purchasing

M

odule
Planning of purchasing quantities and generation of order

recommendations

based on

specific

and up to date

metrics

Automatic creation of supplier purchase orders

Direct link to

your

warehouse and item management
Multi-level invoice verification in direct alignment with accounting
KEY FEATURES
Automated and

D

ata-

D

riven Purchasing & Supplier Management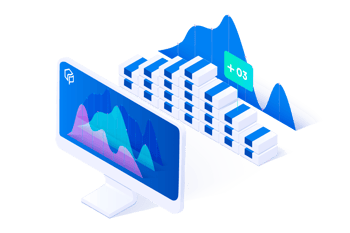 Planning of Purchase Orders Based on Defined Metrics
Order
quantities can be easily calculated and planned based on stock
range
,
with
the help of the
Actindo
Purchasing module
. The system also takes fluctuations and seasonal dependencies into account. Based on relevant data, such as the popularity of an item,
specialized
suggestions for merchandise orders are automatically generated, allowing bottlenecks to be avoided.
Management of Goods Receipts and Suppliers
Goods receipts can be scanned directly and
entered into
the system. By generating and printing labels from within
our Purchasing and Supplier M
odule, goods can be correctly labeled immediately and prepared for the subsequent ordering process. Stocks are automatically replenished after the goods have been posted and made available for sale. In addition, all information about your suppliers is stored in the
Purchasing and Supplier M
odule.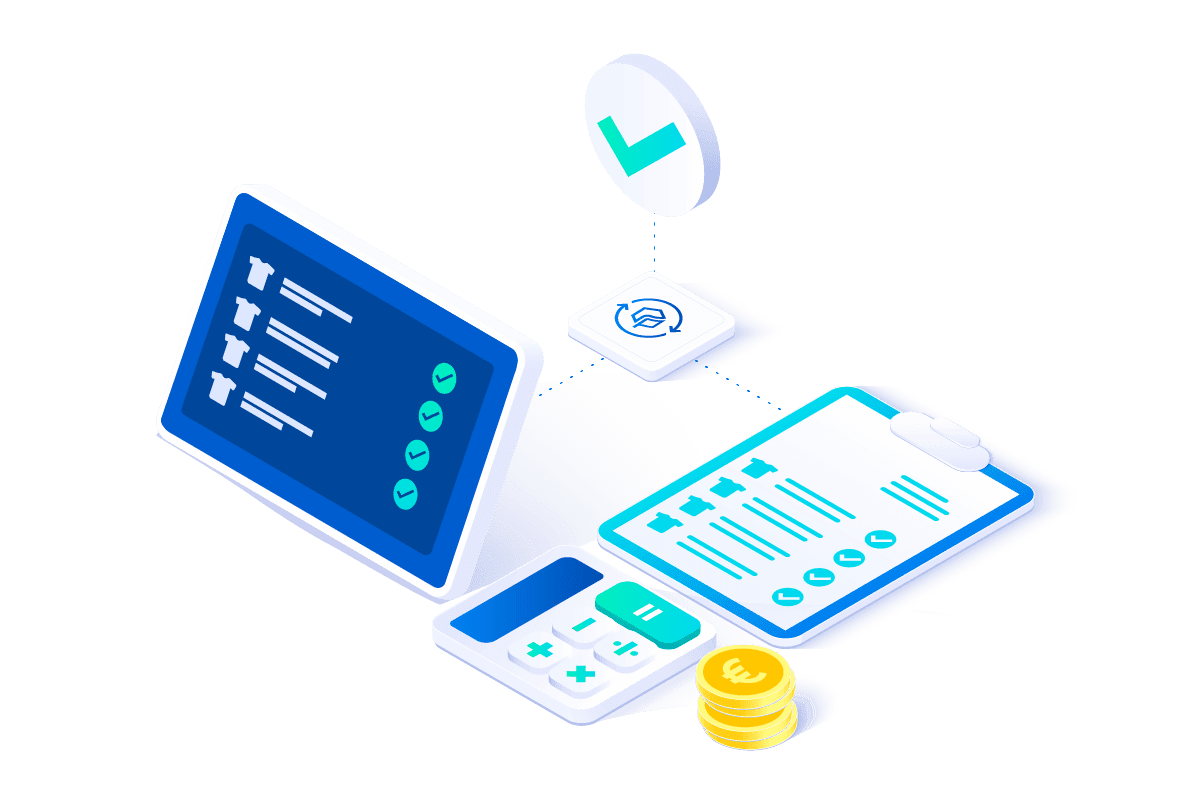 Automated Supplier Orders
Based on defined metrics,
vendor
orders can be created automatically in the system. Especially in the case of
recurring
orders or a larger number of different suppliers, this function simplifies your workflows in purchasing.
Direct Connection to Accounting
Orders for goods and supplier invoices are always automatically transmitted to the accounting department through the link to the
Actindo
Accounting module. In this way, invoices are always checked in a multi-stage process and according to the 4-eyes principle.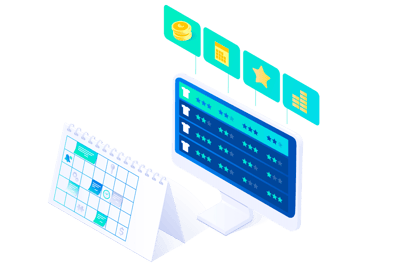 PURCHASING MADE EASY
A

lways

P

rofessional and

Well-O

rganized

Purchasing Management
Price, quality, and delivery time of goods are not the only crucial elements in purchasing. Furthermore, well-structured demand planning plays a central role. In order to ensure professional sales, purchasing must be just as professionally organized. Our Purchasing module supports you in keeping your goods procurement neatly organized and in always making timely purchases. Thanks to intelligent automation and data-driven analyses, you will always know exactly when and which product needs to be reordered.
DIGITIZE SUPPLY CHAINS
The

S

upply

C

hain

M

anagement of

T

omorrow
The impact of digitalization on value and supply chains is huge. Companies are increasingly striving for efficient and cross-company supply chain management in order to seamlessly implement the entire value creation process – from supplier to customer. A comprehensive Digital Operations Platform provides the ideal basis for this. It allows you to manage the various steps of your supply chain from one tool. Our Purchasing and Supplier Module, which digitizes and automates purchasing processes, represents the first step in a future-proof supply chain.