Warehouse Management
The Warehouse Management is the central place on the Actindo platform for organizing and monitoring warehouse processes. An efficient warehouse management is an important success factor for online retailers, but it could be extremely time-consuming, especially when dealing with large inventories. By automating processes in your goods management, your workflows can be optimized, your time saved, and errors avoided. The warehouse management module's functions are highly flexible and adaptable to your company's specific requirements.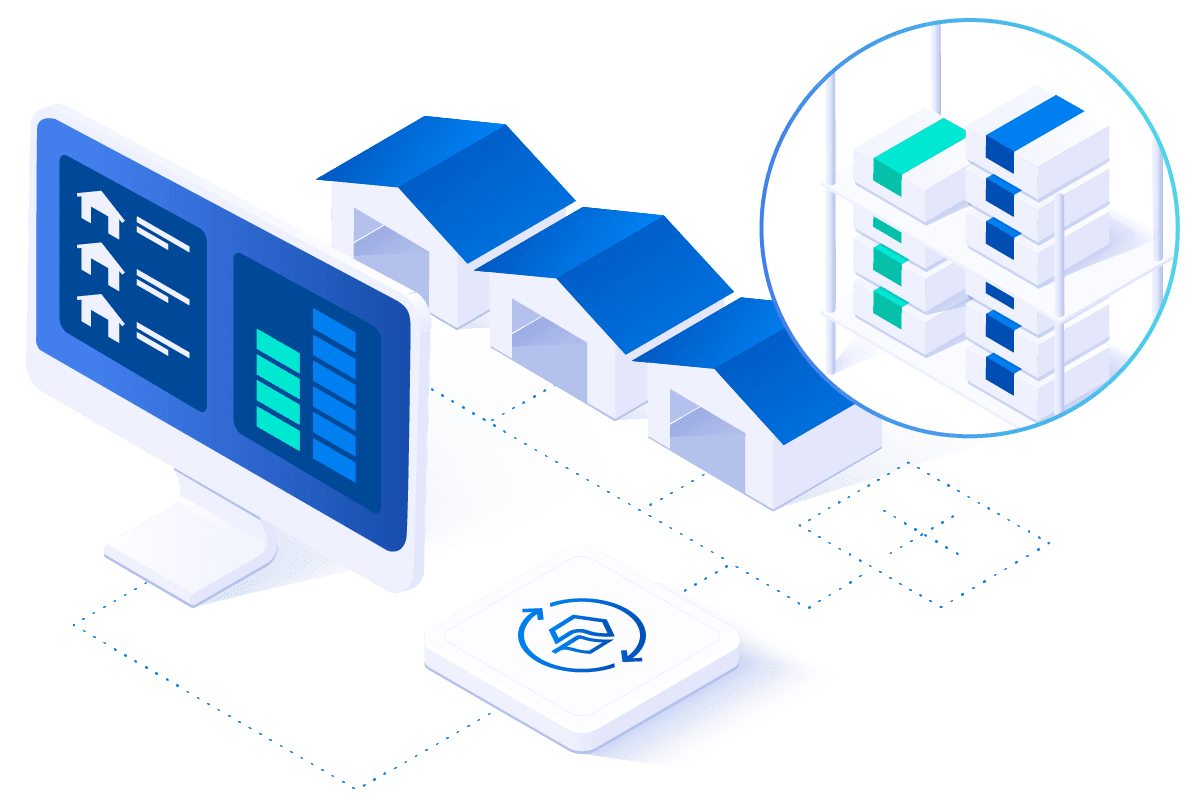 Benefits

of

the

Actindo

Warehouse Management
Centralized control and management of

stock

movement and inventories

Complete documentation from goods receipt to sale

Specially built

Actindo

warehouse matrix for flexible allocation of inventory by

a

target channel

Real-time analysis of

any

sales and inventory data
KEY FEATURES
Integrated

W

arehouse

M

anagement

S

olution for

E

fficient

E

-commerce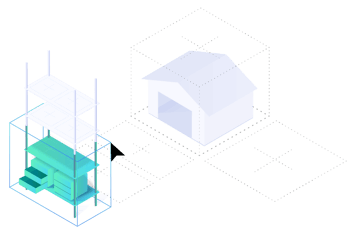 Wide-ranging Warehouse Management
The
Actindo
warehouse module provides a complete inventory overview of all
your
products and warehouses, as well as inventory
tracking
in real time. You can plan warehouse locations according to different metrics, such as buildings
shapes and sizes
, shelves or compartments, and manage individual storage bins.
Support of Different Warehouse Types
Whether it's a picking warehouse, a replenishment warehouse, or a transit warehouse, you can use the
Actindo
platform to manage
all of
your company's warehouses. Different warehouse types are supported, so you
can
always have everything
at a quick glance
.
Exclusive Actindo Warehouse Matrix
With the help of
our
unique
specially developed warehouse matrix, inventories can be divided and displayed separately for
each of your
different sales channels. This enables flexible inventory allocation for
your
different marketplaces and according to your specific requirements.
Inventory
In the warehouse module, you can plan inventories for your entire warehouse or
just for
individual sections
of it
. Create inventory lists directly from the Actindo Core1 platform
for easy execution and fast processing of inventory differences.
MDE Support
MDE
devices are used to record goods receipts and
shipments
, stock transfers and inventories, enabling your employees to scan stock quickly and easily.
Booking History
You can track the entire posting history for incoming and outgoing items in
our
Actindo
warehouse module. This way you
can always
keep track of
any
inventory changes.
SMART INTEGRATION
Perfect Syncing

of

your B

usiness

P

rocesses
W
ell-organized and
manageable
warehouse management
is the basis for successful e-commerce. However, it is not just warehouse management alone that is crucial, but also the integration of
it
into the overall company processes. Only by
connecting
the warehouse with purchasing, accounting
as well as
product
management
,
and the automated exchange of information in
real
-
time
will your online business become truly profitable.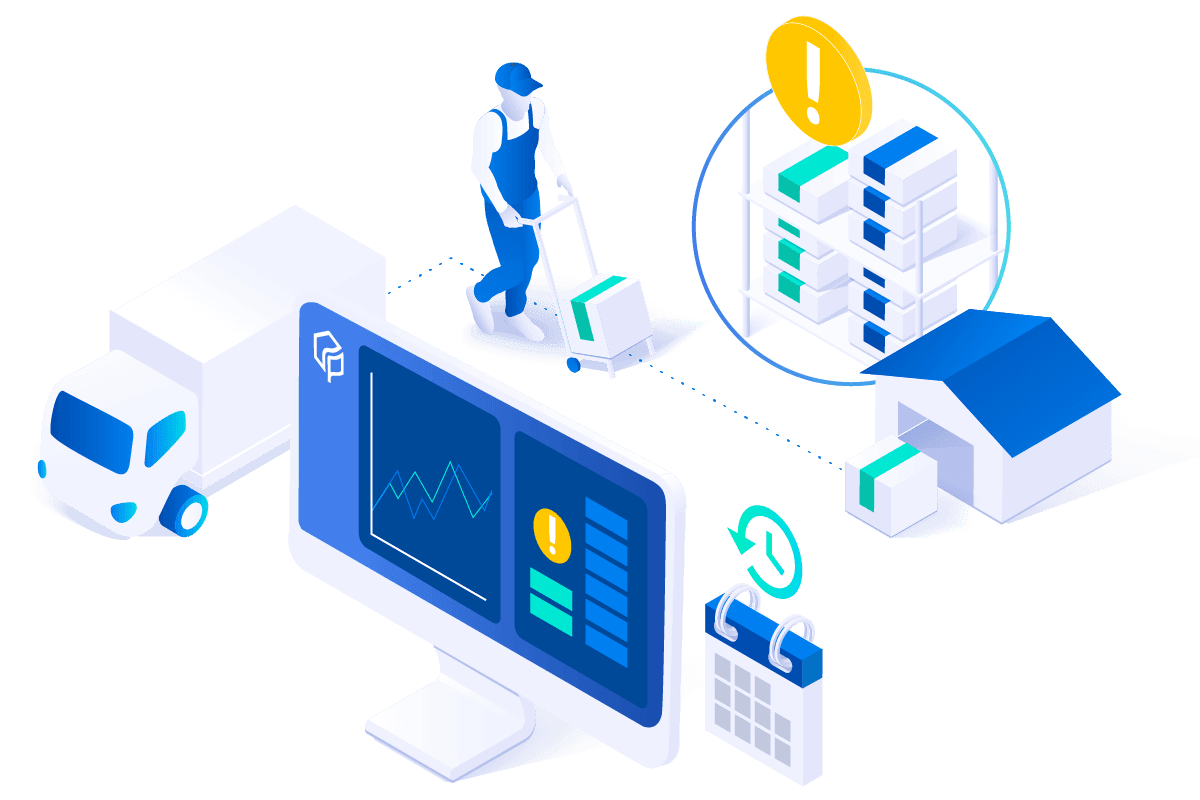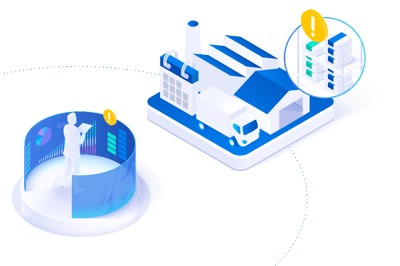 FUTURE-PROOF AND EFFICIENT
l

ntelligent

W

arehouse for

S

uccessful

R

etail
Every company aiming for a comprehensive digitization strategy should not forget its warehouse. Good warehouse management allows you to optimize warehouse processes and manage inventory with the least amount of time and resources. This requires an intelligent warehouse supported by a suitable system. By optimizing workflows in the warehouse, you can increase the efficiency of your entire e-commerce and make your company fit for the future.