Niche Marketplaces Strategy Checklist
Expand your omnichannel strategy and tap into new revenue potential with niche marketplaces - our checklist shows you how in 9 steps.

We provide hands-on guidance for identifying your niche, analyzing your target audience and implementing a scalable IT infrastructure – supported by the flexibility and scalability of the Actindo Core1 platform.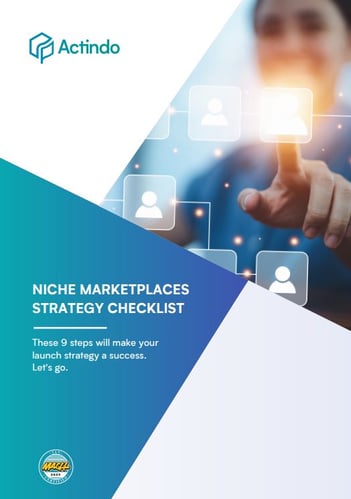 Niche Marketplaces: Our 9-step Guide
Niche marketplaces occupy a central place in today's e-commerce landscape and offer many interesting opportunities for retailers, brands and manufacturers. They enable scalable positioning, increased brand awareness and long-term customer relationships.

Companies which manage to precisely identify their niche and understand their own target group can successfully expand their omnichannel sales strategy and tap into major new revenue potential. This checklist will help you develop a targeted strategy for selling on specialized marketplaces in 9 steps.
Checklist Includes:
Identifying your niche as well as your unique selling points
Understanding your target group
Development of personalized marketing strategies
Determination of required IT solutions
Practical instructions that you can implement immediately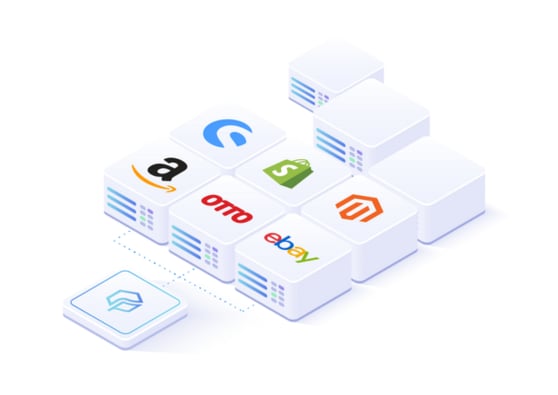 Manage All Marketplaces with a Single Centralized Platform
Whether specialized niche marketplaces or large generalists like Amazon, Ebay and Co: Connect and manage all your marketplaces via a single platform. The Actindo Core1 Digital Operations Platform automatically transfers data from your marketplaces and back to centrally manage product import and order processing.


Numerous interfaces for seamless connection of new marketplaces and store systems
Automatic data transfer as well as central order processing in Actindo Core1
Connect quickly to new marketplaces to expand your online presence
API-first approach for fast and step-by-step integration