Unified Commerce: All Channels – One Platform
Those dealing with the e-commerce of the future have no choice but to focus on a very specific buzzword: unified commerce. Every company should address digital commerce and thus unified commerce, because the digital sales structure is not only the future market, but an essential survival strategy.
In our whitepaper, you will learn how to establish a holistic and efficient unified commerce strategy with a five-step framework and thus remain competitive in the future.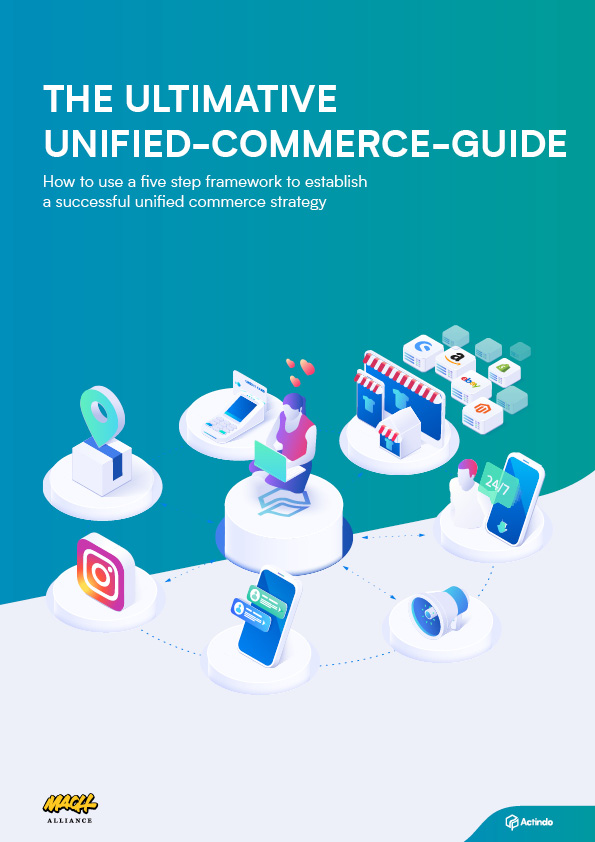 The Whitepaper at a glance
Digital retail structures: establish a unified commerce strategy with this five-step framework
Create a Unified-Commerce-Mindset
Centrally manage real-time item inventories
Combine physical and digital customer experiences
Personalize the customer experience
Leading the way for holistic innovation