CUSTOMER SUCCESS STORIES
How Kapten & Son achieved Amazon-like order picking times with Actindo Core1
Kapten & Son is a renowned lifestyle brand known for its minimalist design, craftsmanship, and sense of adventure. In 2022, they asked Actindo to future-proof their operations and IT architecture with Actindo's Digital Operations Platform.
The project was completed in just 12 weeks and enabled Kapten & Son to make significant progress in multiple areas, including seamless omnichannel processes across all sales channels, and the ability to confidently handle large volumes of orders during peak seasons.
Project Background
Kapten & Son faced significant challenges due to its fragmented IT landscape and wanted to implement a unified system that would reduce manual processes, increase visibility, and optimize productivity to support its ambitious growth goals.
Project Outcomes
Increased customer care team productivity by 23%
Kapten & Son increased order capacity by at least 100% during normal periods, and 1000% during peak periods without any operational difficulties
Amazon-like order management of just 180 seconds from order to picking
Lightning-fast delivery: Customers receive the goods within 23 hours of ordering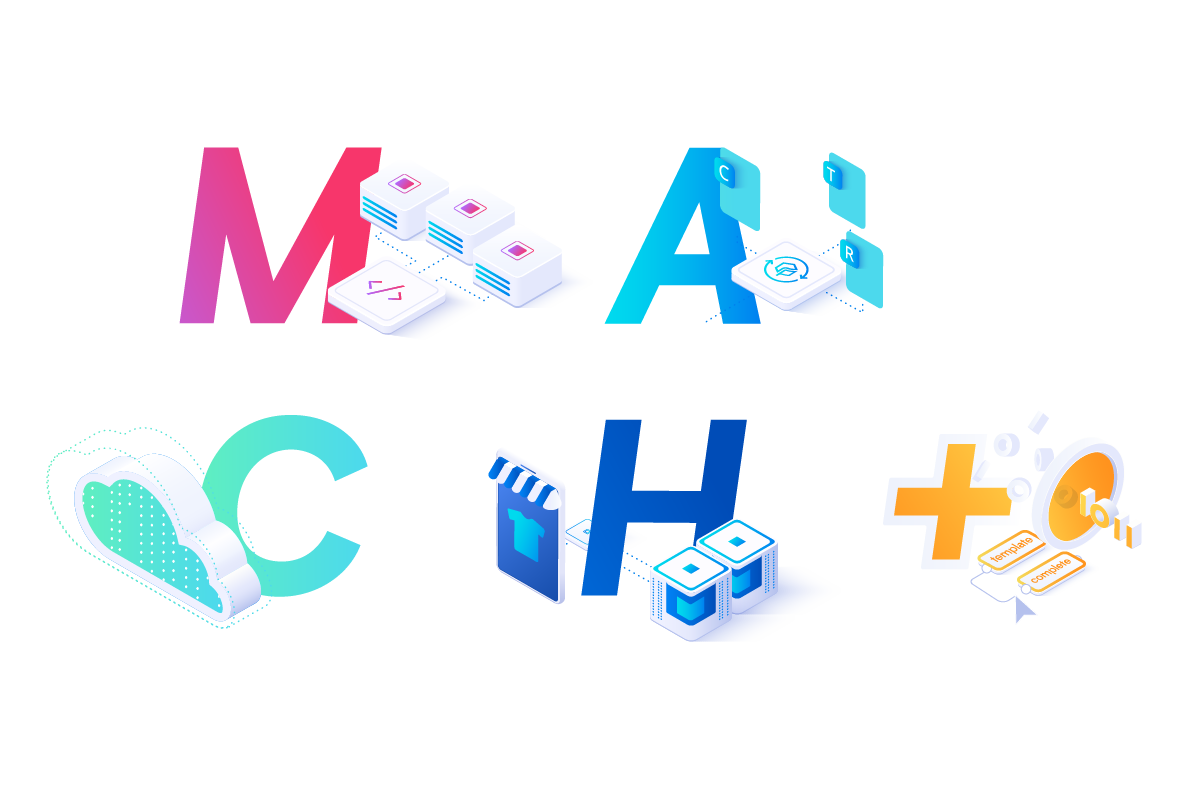 Digital Operations Platform
Actindo's Core1 platform became the brain and operating system of Kapten & Son's retail and e-commerce architecture, providing a comprehensive, MACH-based solution to future-proof their operations.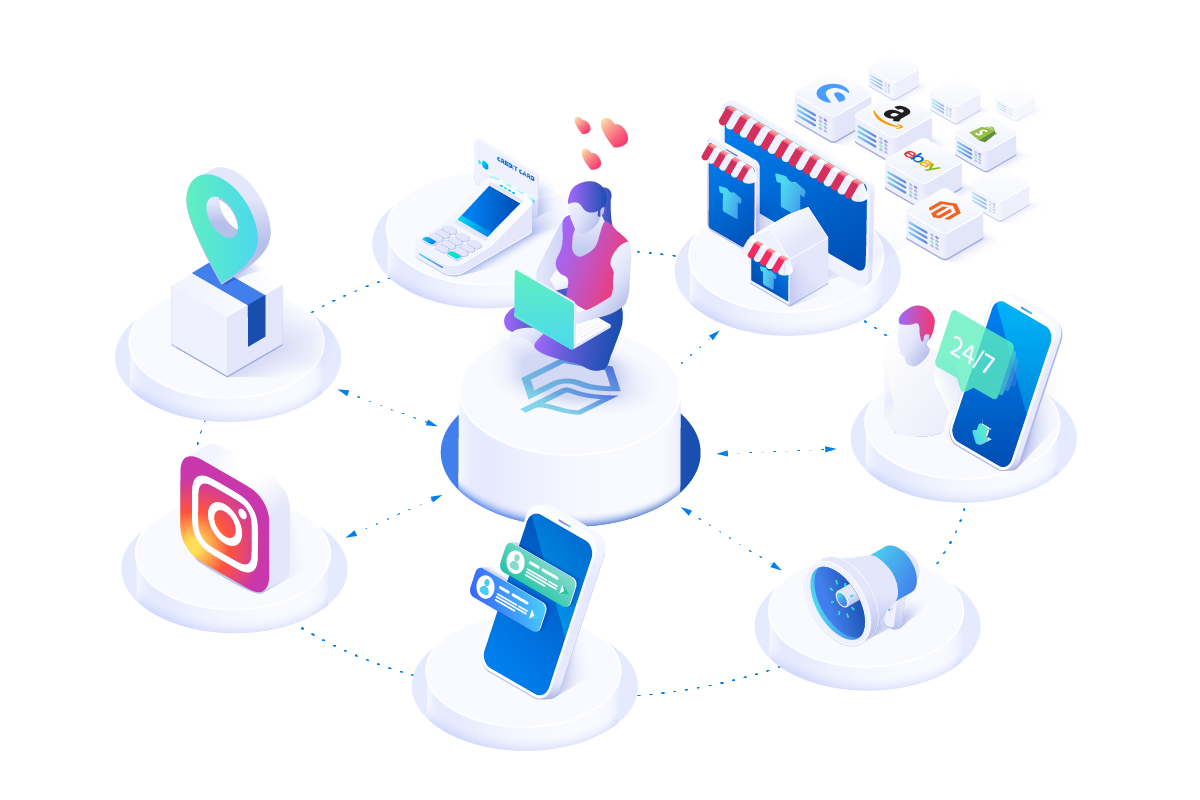 Process Optimization and Automation
Through the Actindo Process Orchestration, built on microservices, Kapten & Son increased productivity significantly and gained the flexibility to adapt and optimize their business processes within hours, even during peak sales periods like Black Friday.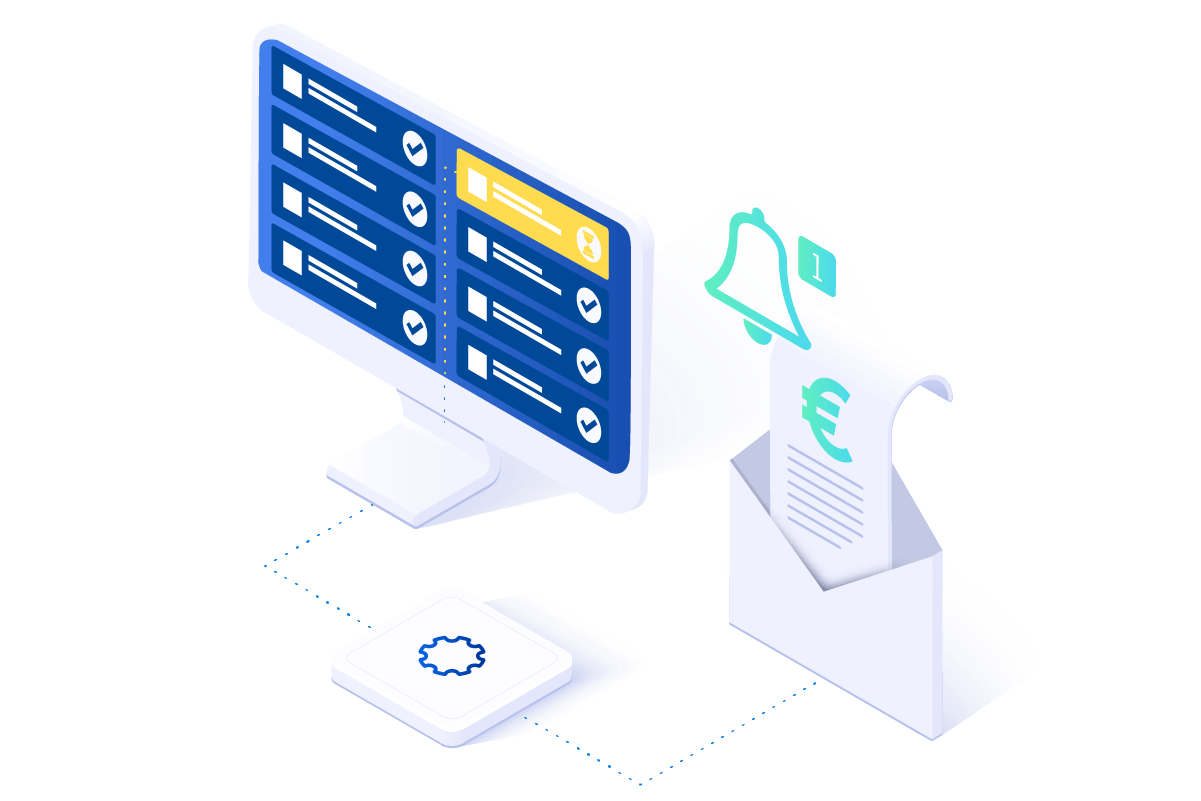 From Fragmented to Integrated
Actindo provided a data and process hub that enables seamless orchestration and automation of business processes through a low code approach - to turn a fragmented into an integrated system.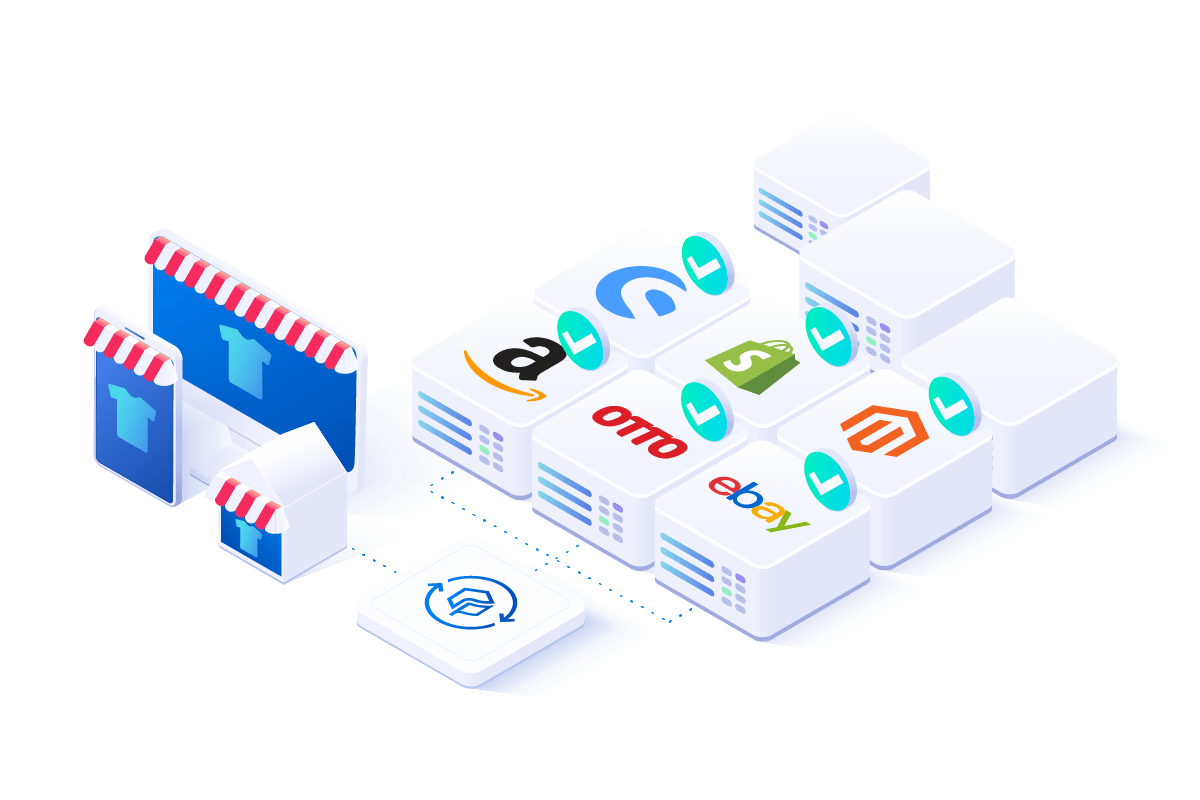 Best-of-Breed Architecture
The Actindo Core1 platform allowed Kapten & Son to unify all their sales channels and connect with various composable commerce providers for shop, mailing, fulfillment, payment and more to create a best-of-breed architecture tailored to their specific needs.

Project Goals
Implement integrated, scalable system to support growth targets

Enhance overall productivity with automation and orchestration of processes
Faster order processing with fewer errors, leading to improved customer experience
Increased agility and ability to adjust business processes quickly and be faster to market with new features
Real-time visibility into operations to make data-driven decisions and gain valuable insights to optimize processes
This could also be of interest...