Get Started with a Comprehensive Digital Operations Platform
Integrate Omnichannel Processes and Data with the Award-Winning Core1
Do you want to take advantage of composable commerce and better understand how efficient processes can make your omnichannel a success?
Our experts are happy to get in touch to transform your digital business: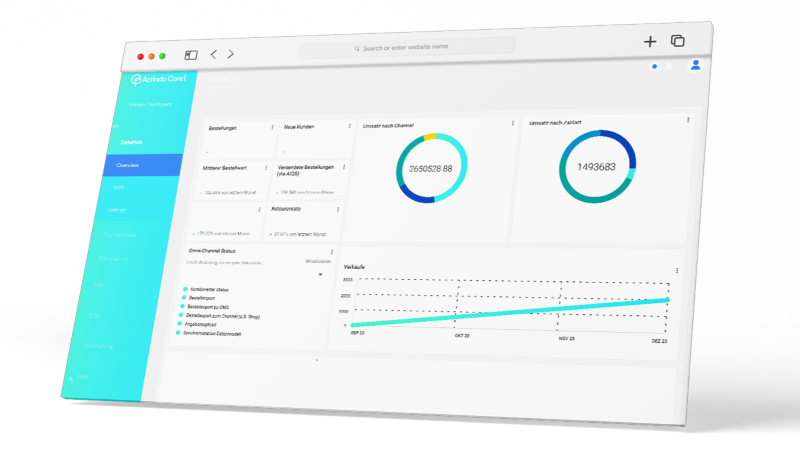 Key Benefits of Actindo Core1
✔

Boost Revenue on New Channels
Easily expand your product and service offerings with Actindo's flexible omnichannel platform.
✔

Fix Data Errors
Make informed business decisions. No more manual maintenance of data via spreadsheets!
✔

Improve Customer Satisfaction
Consolidate and control all sales channels. Enhance the post-sales experience everywhere, at all times.
Trusted by Leading Brands, Retailers and Manufacturers:
2023 Success Story
Our client Kapten & Son implemented the Actindo Core1 platform to reduce manual processes and orchestrate all orders centrally:
Discover the Operating System Built for E-Commerce
100% cloud-based and designed for enterprises. Actindo Core1 consists of a wide range of classic ERP features that will help you to digitize, automate and optimize your commerce processes.
Core1 uses proven MACH technology: Microservices-based, API-first, Cloud-native and Headless.
It enables you to quickly connect legacy IT, multiple shop systems and other commerce solutions, marketplaces, payment and shipping providers. To launch in weeks, not years.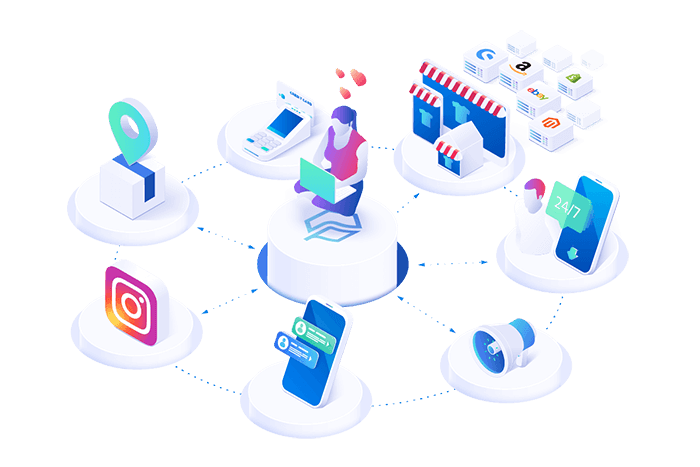 About Us
From our very beginning in 2007, Actindo has been a Bavarian cloud ERP pioneer. Today, we are one of the leading providers of Digital Operations Platforms in Europe, trusted by many household names.
What does this mean? We provide a comprehensive, composable solution to brands, retailers and manufacturers who wish to leverage omnichannel commerce and delight their customers.
As a proud MACH Alliance member, Actindo Core1 is Microservices-based, API-first, Cloud-native and Headless. Learn more.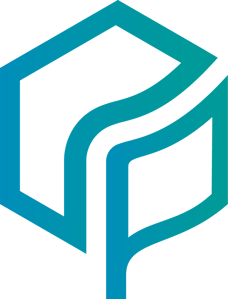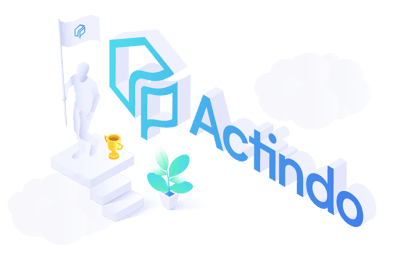 Pioneer and Innovation Leader