Spryker - redefining enterprise commerce software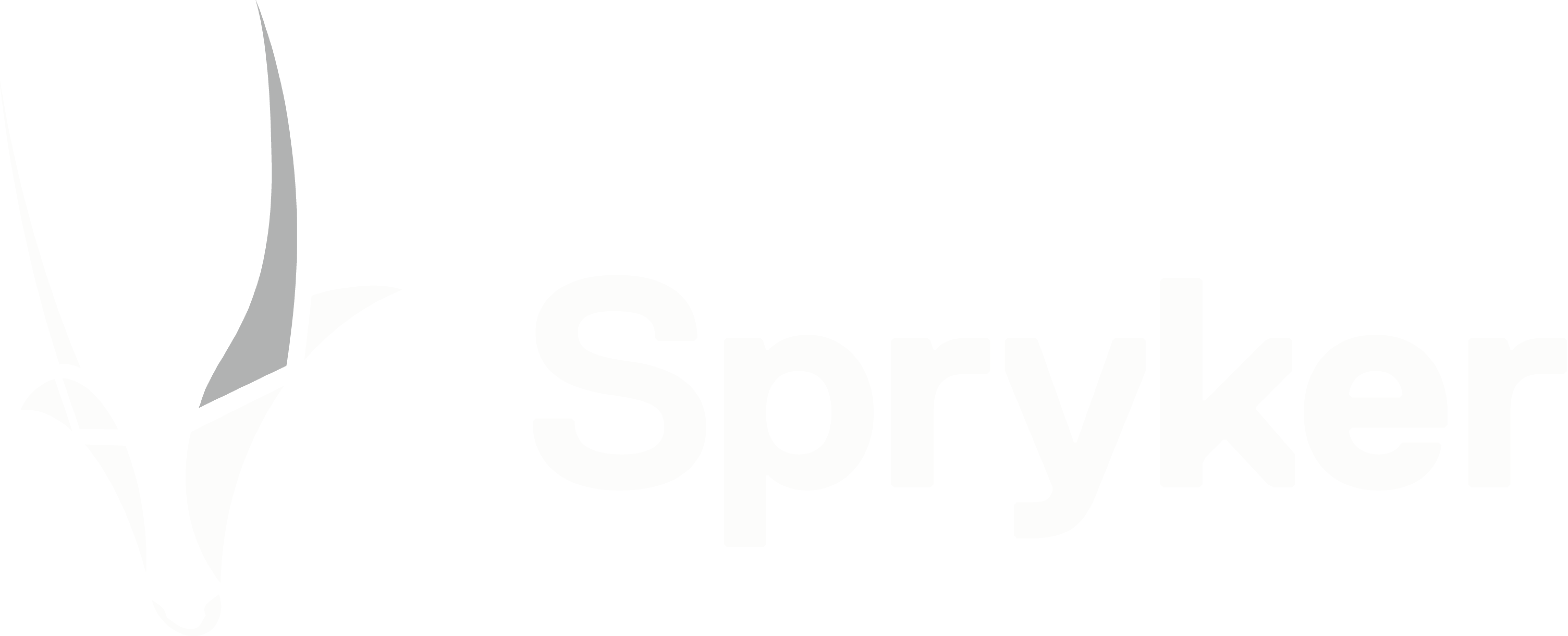 Spryker enables companies to create winning commerce experiences in B2B, B2C, and marketplaces. It is the most modern platform-as-a-service solution with over 900 API-based modules, cloud-enabled, enterprise-ready, and loved by developers and business users worldwide.
Extend sales reach and grow revenue with a system that allows you to increase your operational efficiency and lower your total cost of ownership. Expand to new markets and business models without technical limitations. Spryker solutions have empowered 150+ companies to manage transactions in over 200 countries worldwide and is trusted by brands such as Toyota, Hilti, Lekkerland, Hero, Rose Bikes, and Prym.
Learn more at Spryker.com.
"Our partnership with Actindo aligns with our commitment to deliver the best product possible for customers.
Unified commerce is at the core of creating engaging digital experiences and helps organizations to provide the personalized and dependable buying experience consumers have come to expect. The adaptability and speed that our composable commerce offering brings along with Actindo's flexible solution will enable businesses to quickly transform into profit engines,"
Manishi Singh
SVP App Orchestration Platform at Spryker
Your business, more benefits - with

Spryker
Shorter time to value
Enterprise Marketplace, B2B, B2C and Unified Commerce capabilities in one platform.
Reduce Total Cost of Ownership
Cloud native PaaS allows you to customize and differentiate efficiently while we manage and scale.
Increase Return on Investment
Modularity, headless and APIs allow you to iterate your business model faster.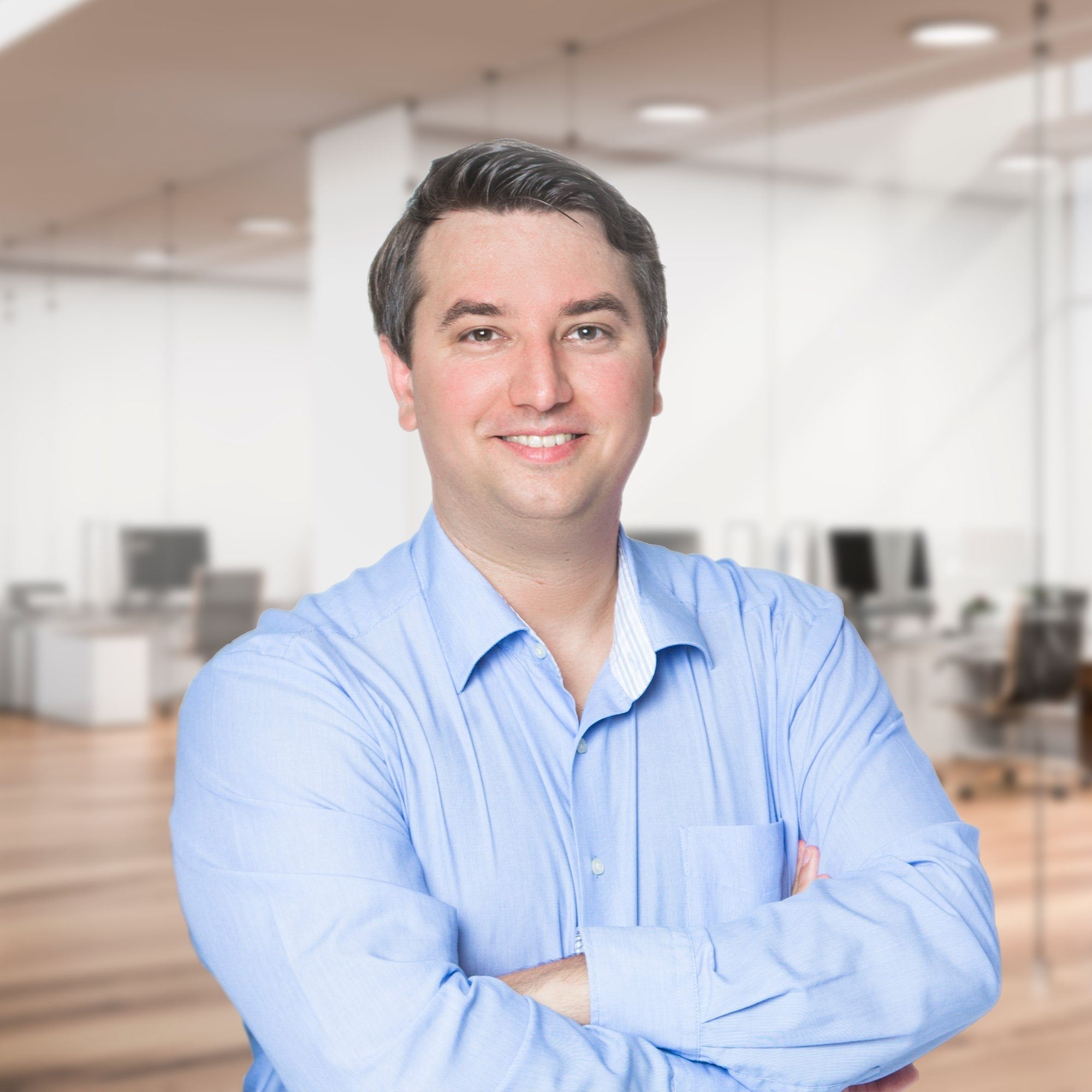 With our next-gen Digital Operations Platform we are the perfect counterpart to Spryker ́s composable commerce system
"According to Forrester, 74% of digital initiatives will fail without the right operational system and processes. Companies spend a lot of money on maintaining their current, outdated, hardly scalable ERP solution in order to rudimentarily adapt it to today's unified commerce requirements. With our next-gen Digital Operations Platform we are the perfect counterpart to Spryker ́s composable commerce system, to enable advanced transactional business models and accelerate a future-proof unified commerce infrastructure."

Boris Krstic
Co-Founder and CRO at Actindo
Projects of Actindo & Spryker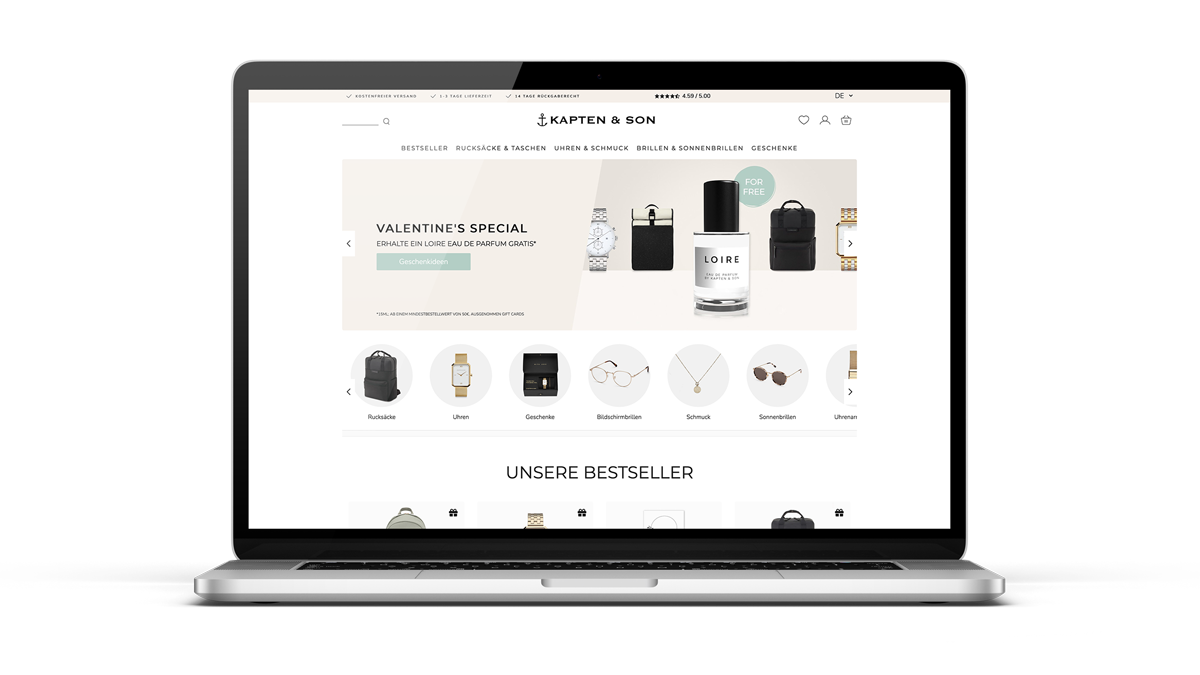 KAPTEN & SON
The fashion brand founded in 2014 is popular amongst consumers worldwide for their exceptional watches, backpacks, sunglasses, and further accessories. With locations in Germany, Singapore, and the US, the company has expanded particularly fast. Kapten & Son's business will be supported by the Actindo Digital Operations Platform and Spryker in the future, ensuring that the brand's digital strategy is in sync with their rapid growth pace. We look forward to help them shape their digital future.
Contact us
Would you like to learn more about Actindo, our Digital Operations Platform or our services?
Are you particularly interested in a project with Actindo and Spryker?
Contact us.