Thanks For Contacting Actindo
We'll get back to you shortly. In the meantime, you can take a look at our FAQs below to get the most out of our appointment...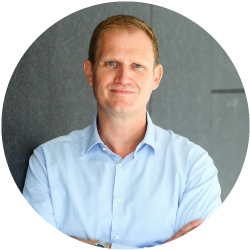 Frequently-asked questions
How long does the integration take?
Depending on the complexity of the integration into your system landscape, there are also different runtimes for the integration. Due to the modularity of our solution, however, we are able to implement an MVP (Minimal Viable Product) in your system landscape within a very short time. From the first request to the GoLive usually takes only 3-6 months.
How do we store your personal information and how secure is it?
All your data is stored on our own and highly secure servers in Germany and the protection of your data has been certified by TÜV. As a matter of principle, our employees do not have any access to your data, unless you separately authorize this for the individual Actindo employee and for a defined period of time. Our company and our processes are certified according to ISO9001, so that any access and data usage can be clearly proven. Additionally, we also ensure the highest GDPR standards of the EU.
What does the Actindo Core1 cost?
Since our platform is quite extensive and its many modules can be combined differently depending on your needs, the scope of the Core1 differs from customer to customer. We tailor our highly flexible solution to your exact requirements. Contact us, and we will happily draw up a personalized offer just for you.
What our customers say about Actindo
Don't just take our word for it. Here is what our customers are saying about us:
"As a global market leader, we have a special requirement for the performance of our IT solutions. Thanks to the modern MACH+ architecture, we were able to fully set up Actindo's solution within weeks and integrate it into our existing Microsoft Navision IT infrastructure."
Urlirch Pfetzing
Managing Director SHW Schmiedetechnik
"Actindo provided us with optimal support in digitizing our traditional brand in times of Corona."
CHRISTIANE BRUNK
CEO BRAUN BÜFFEL
What you can expect from us
Simplicity, speed and security are our top priorities. You can read about how we have already achieved this goal with many of our customers in our case studies.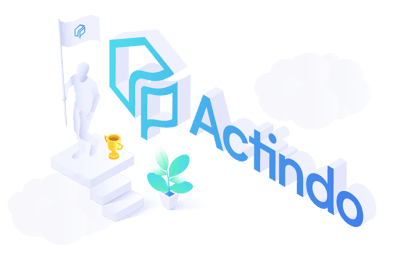 Pioneer and Innovation Leader