Shopware Integration:
How to Optimize your Online Shop
Anyone familiar with online retail knows the great the
challenge of supporting your business processes.
It includes having all the necessary ERP functions with the corresponding IT systems and consistently keeping them up to date.

Shopware and Actindo provide a comprehensive functionality for their respective areas: Shopware 6, for example, allows retailers to easily and precisely adapt their online shops to their business processes with the new Rule Builder without much of a programming effort. Alternatively they can use drag & drop to design emotional worlds of experience for an optimal customer journey for their customers.

Actindo on the other hand enables a systematic product information management (PIM) through its central DataHub, so that retailers can make their product data available in their online shops, keep their POS locations up to date, sell on online marketplaces, or mobile shopping apps within seconds - consistently and in sync with their brand.

In our whitepaper, we will show you how to optimize your Shopware shop in conjunction with Actindo and thus create customer centricity at all levels.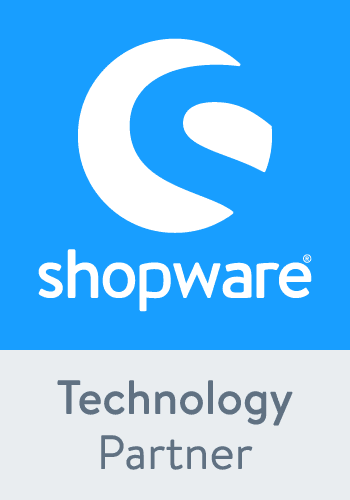 Actindo is a Shopware Preferred Technology Partner
The whitepaper at a glance
Optimal interaction between Shopware and Actindo: customer-centricity at all levels
Agile product data management in conjunction with Shopware 6
Touchpoint Excellence: Use ETL and DataHub to efficiently cover all channels
Best Practice Case: ETERNA Fashion
This could also be of interest...